Posts: 1240
Joined: Mon Jun 06, 2011 10:10 pm
Location: Gold Coast, QLD
Contact:
---
---
Wow
puts my little offset to shame
Cheers
Titch
---
Here's more information.
https://www.thesmokebarrel.com.au/about-us.html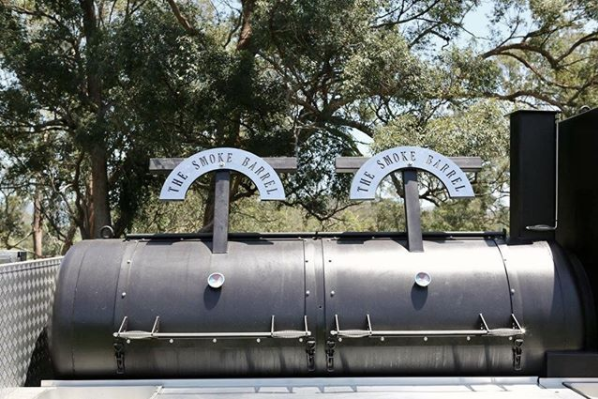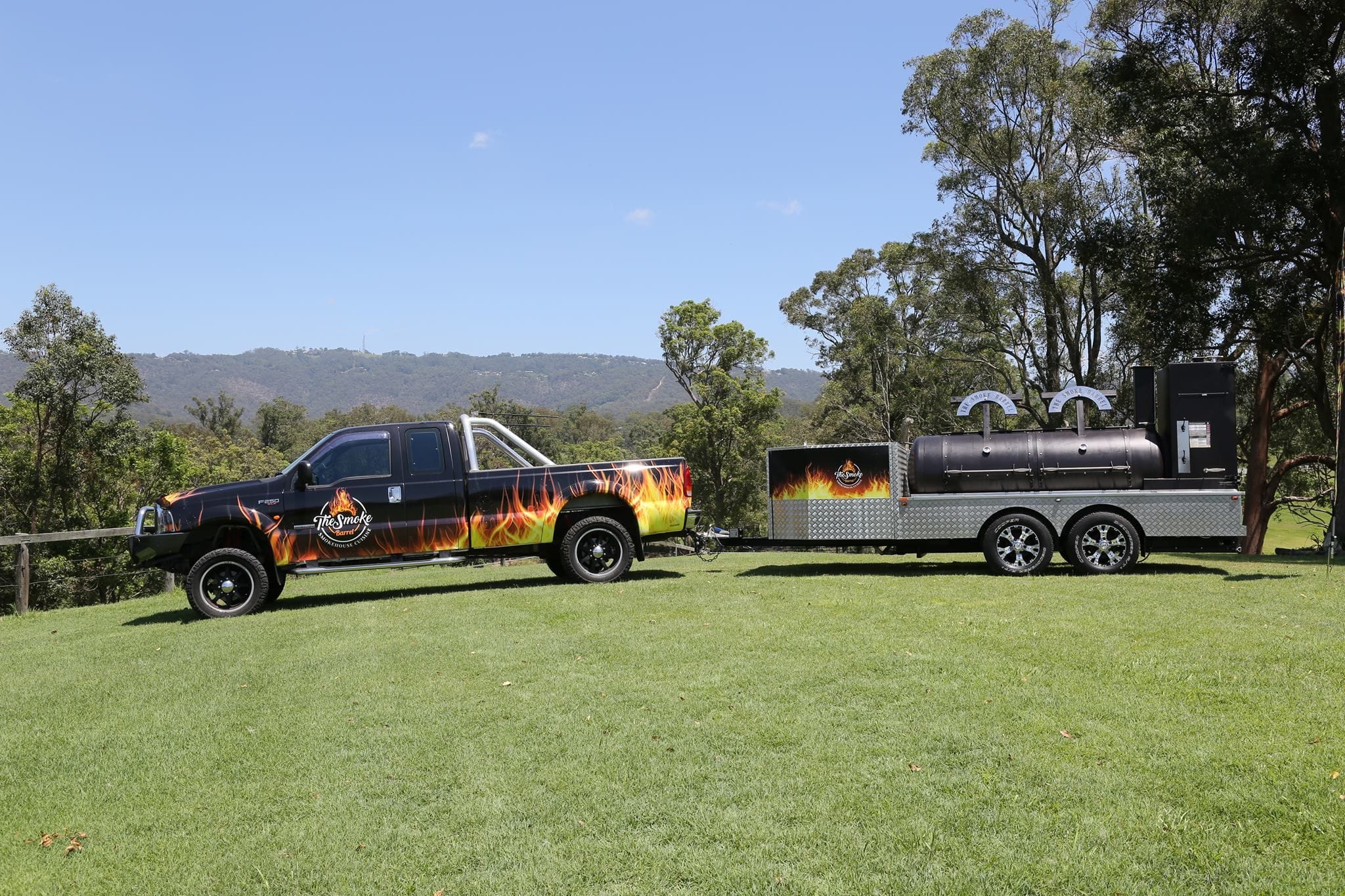 ABOUT THE SMOKE BARREL
Authentic smoked catering and restaurant suppliers for any event.
Two Barrel Smoker Gold Coast
The Portable Meat Smoker for small to large events
Here's The Good Oil.....
We'll give you the short version....put your feet up for a bit....get comfy..The Smoke Barrel was established in early 2017 by a group of friends who have a driven passion for cooking, eating, bbq's and.... ummm well... having a few ales.. truth be told, you can only sit around a fire for so long and tell each other how good your own food is...That was the EUREKA moment..
The dream was born, the ashes parted and out rose....
" The Smoke Barrel "
Sounds easy?? not so...Using our years of knowledge and experience picked up working and living in the United States, and this was in a very renowned smokehouse/restaurant, 'Smokey Joes Rib Shack' Atlanta, GA, 'The Smoke Barrel' concept has brought a bit of US back down under.
Shock n Awe you say? You bet!!!
We source the best meat we can from the best blokes we can that graze the best lush paddocks around the Darling Downs, meat fit for Kings n Queens only. We don't profess to know everything, but what we do know is, through many years of smoking, you put the best in the barrel, you get the best out, no expense spared. We've even gone so far as to make the BEST Sour Mash Bourbon Sauce, one of those recipes that if you tell, well, you know the rest !!! Its the same with our seafood, locally sourced, infused with our in-house rubs, oils as well as our own 'Homemade' dressings, slaws and salads, smoked using Macadamia, New Zealand Manuka & seasoned Hickory timbers.
We hope everyone enjoys their food experience as much as we have enjoyed putting it all together....and please never forget, a key driver for us at the Barrel, is presenting the best-smoked food, presented like the last dish on earth at a price that families don't have to sell the kids for. That means we're all..WINNING!!!
It's been a hell of a ride, but we're here, you're still reading so life's good huh? You bet.
Dive in and have a look around folks...Catchya round the Barrel!!
---
---
Who is online
Users browsing this forum: No registered users and 3 guests