I picked up a whole Black Angus rib fillet last week. The plan is to dry age this using the Umai dry age bags.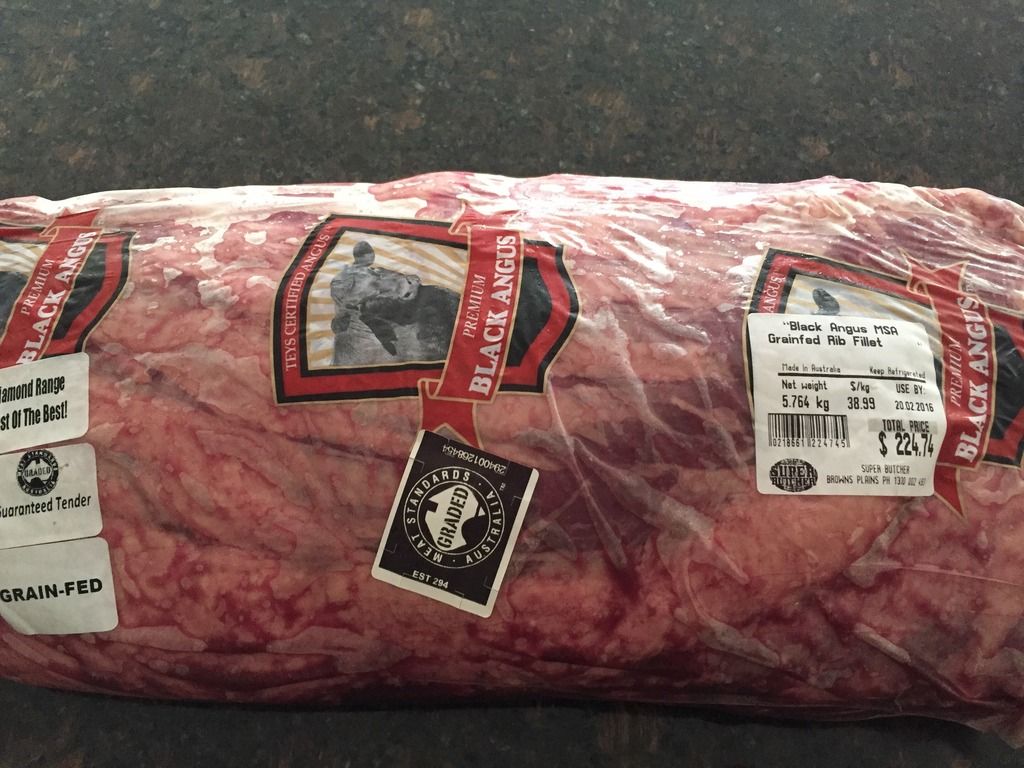 [/URL]
So this beauty has been in for 7 days now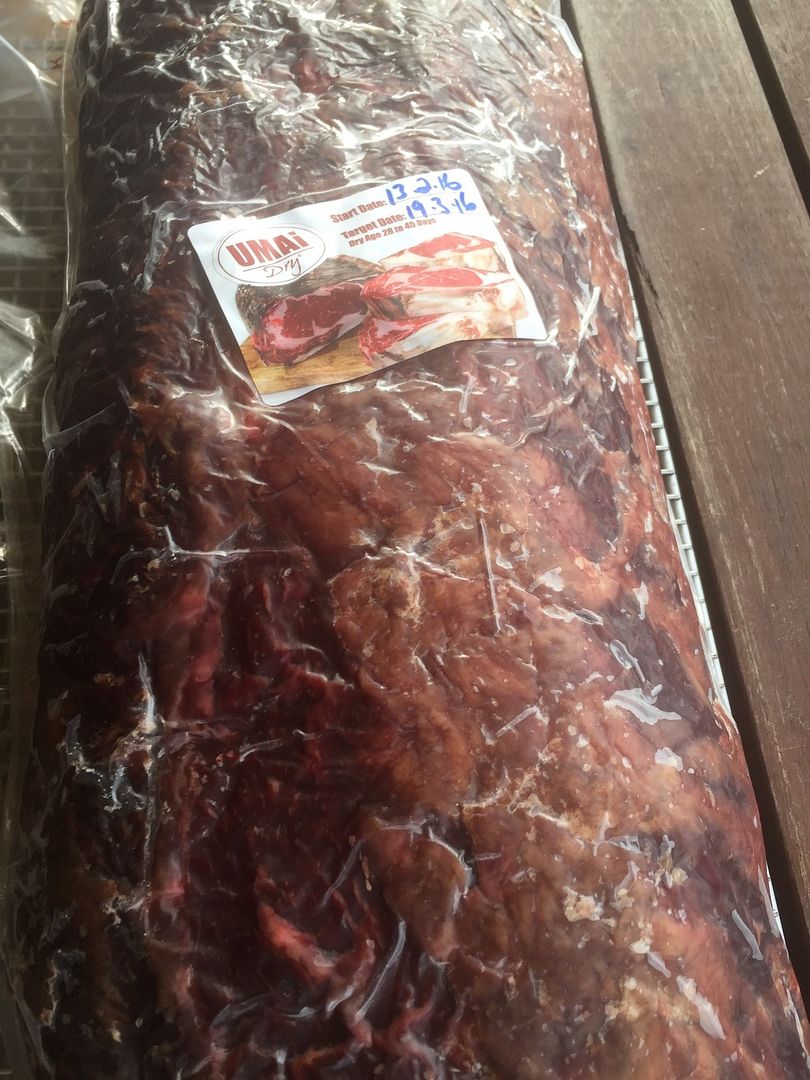 [/URL]
Yesterday I picked up a 3 star budget, grass fed rib fillet
[/URL]
I am going to dry age these for 28 days each. I may do the budget one a little bit longer though. Haven't decided yet.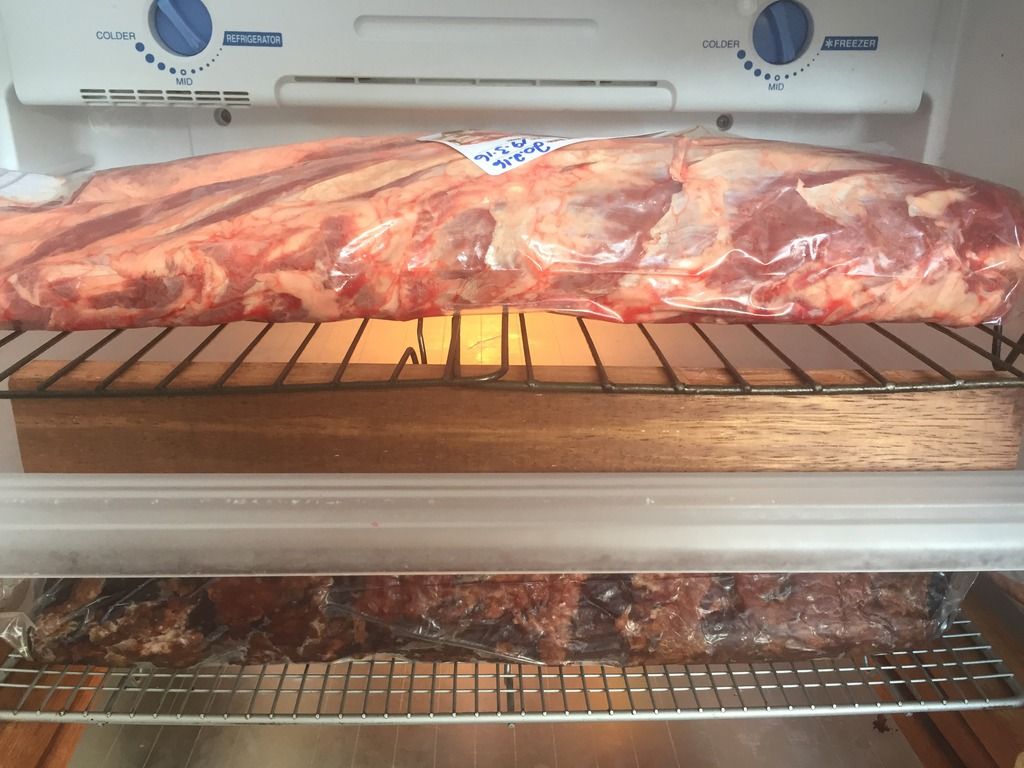 [/URL]
I will post my results if anyone is interested in the end product.
Cheers.