I design a portable wood fire pizza oven by combining features of UUNI,ROCCBOX and BLACK STONE.
Made from stainless steel,
size for 12" inches pizza stone,
rocket stove type burner, can add woods any time. Burn wood chunk branch, not necessary wood pellet.
The flame heats both pizza stone and top air, so both topping and bottom dough under high temp. at same time.
There is a built-in rotating table, either driven by a motor or by your hands. Every side of pizza is baked evenly
All parts can put inside the body of oven
Total weight 12 Kg.
So it is great for outdoor camping partying hunting fishing
UUNI youtube video says you need to heat stone for 1 to 2 minutes between each pizza.
UUNI video shows you need to open the door, take out pizza by peel, rotate by hands every 15 to 30 seconds, and put back.
Quite a few UUNI videos show white dough bottom instead of golden brown.
While a lot of UUNI videos show great topping and golden brown bottom, but they are not ORIGINAL files, you do not know what happened inbetween.
My videos are original, not any edit, not fake.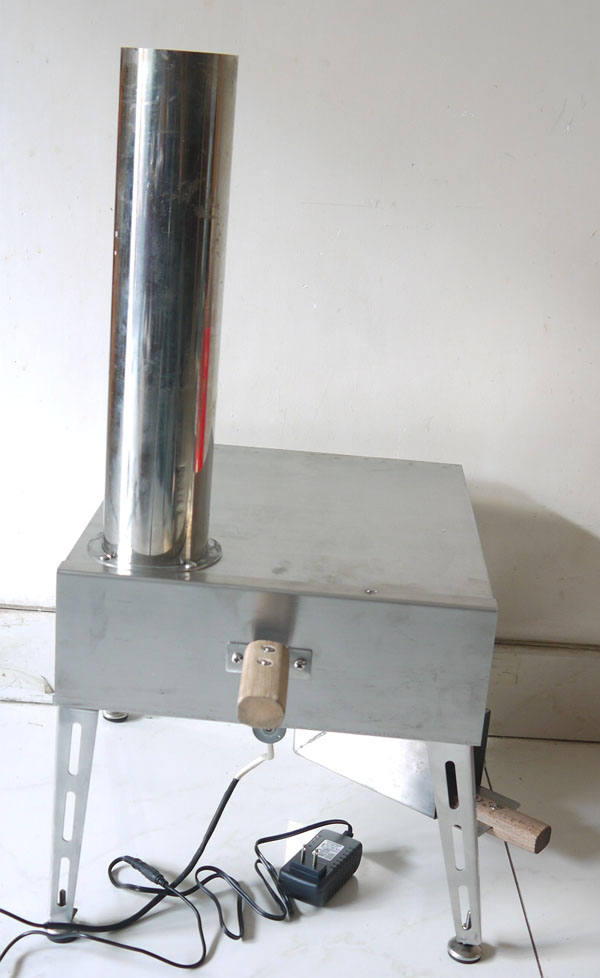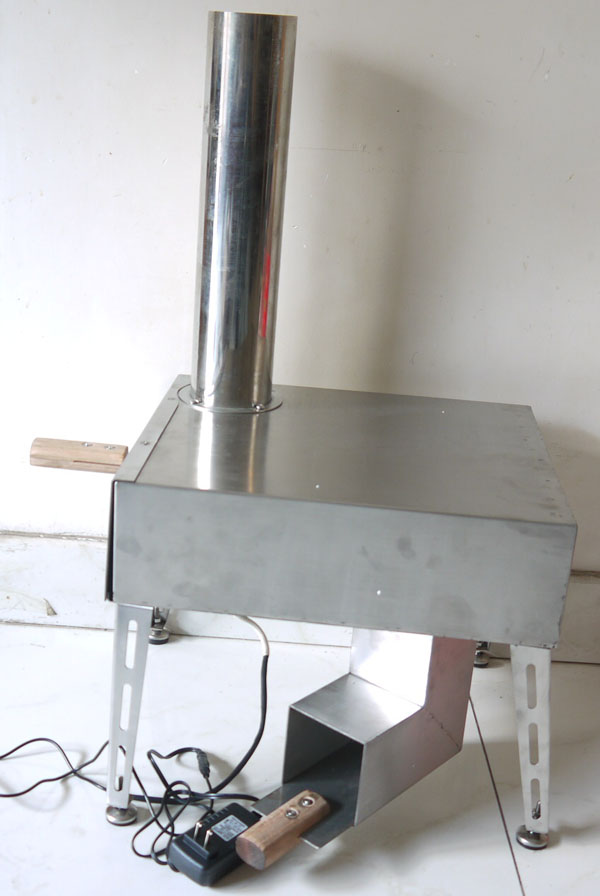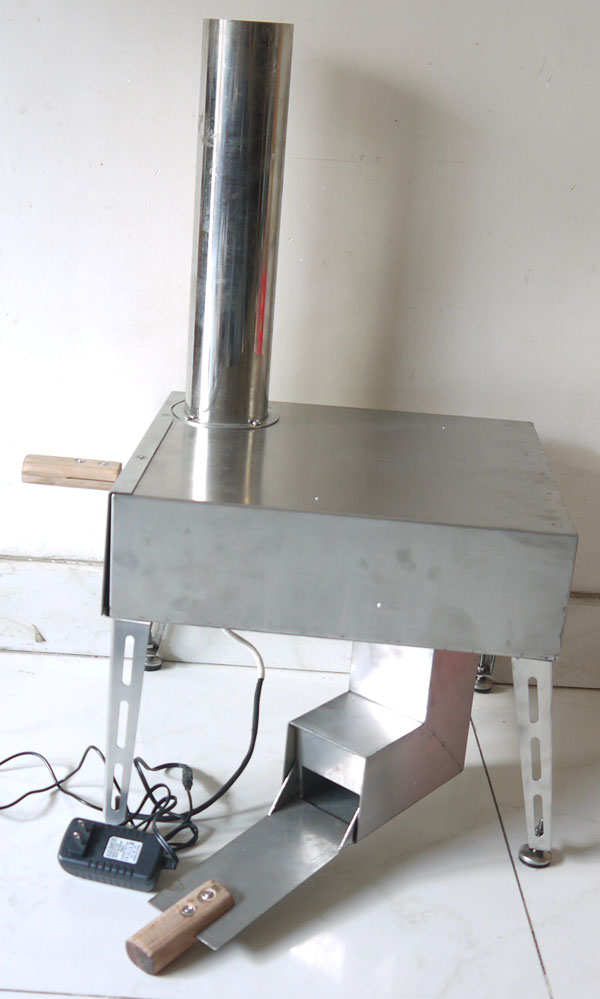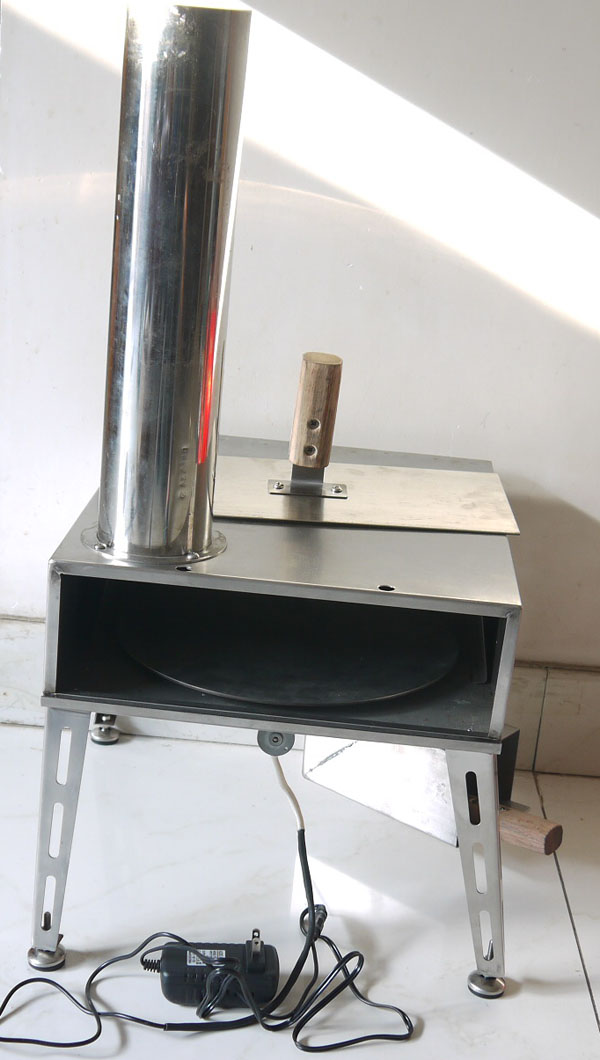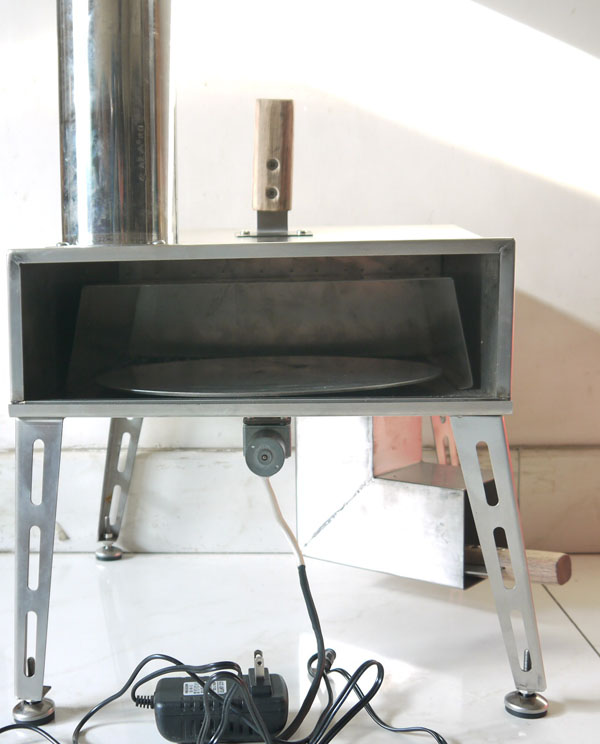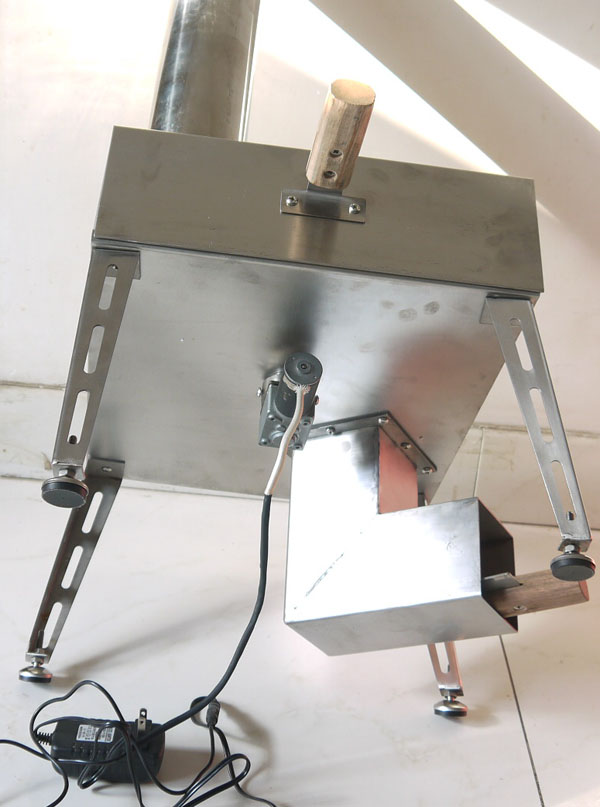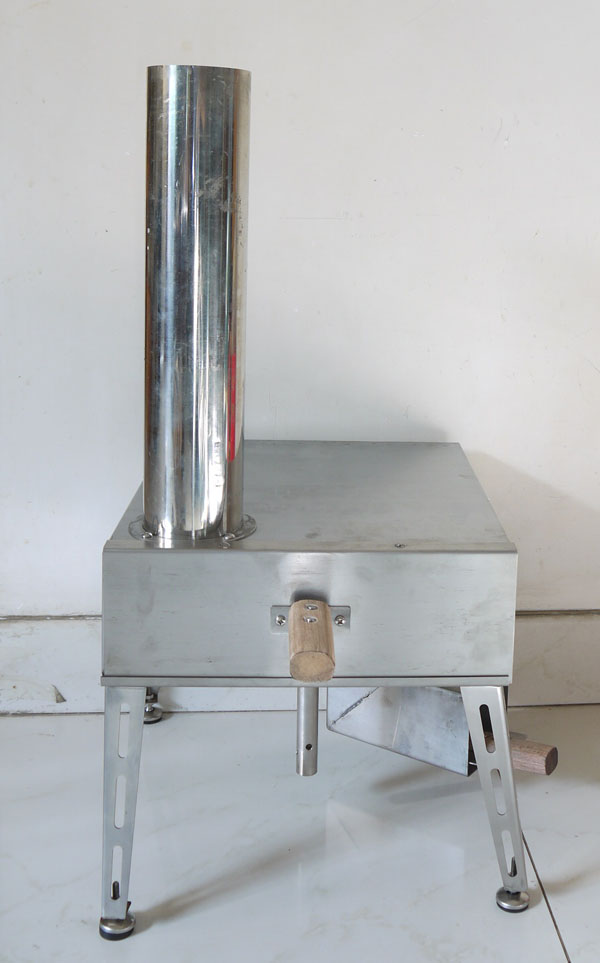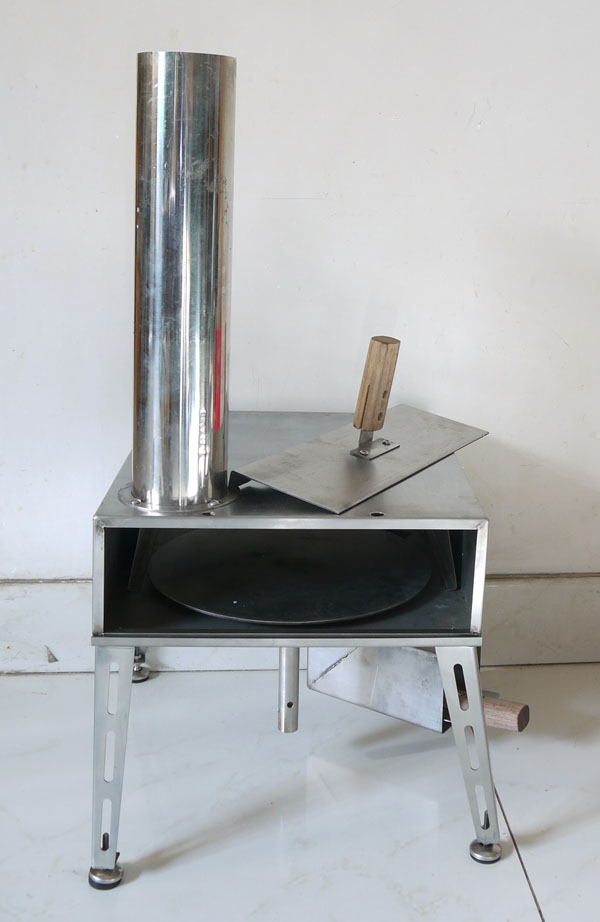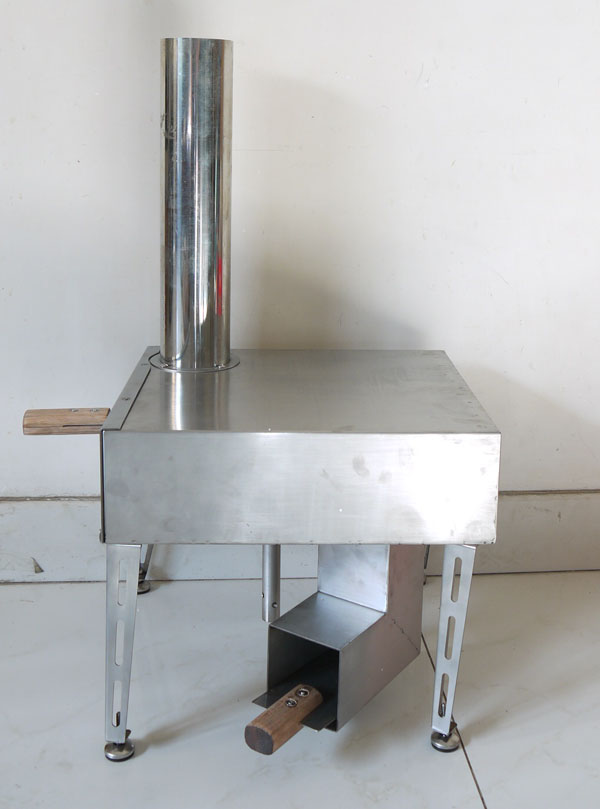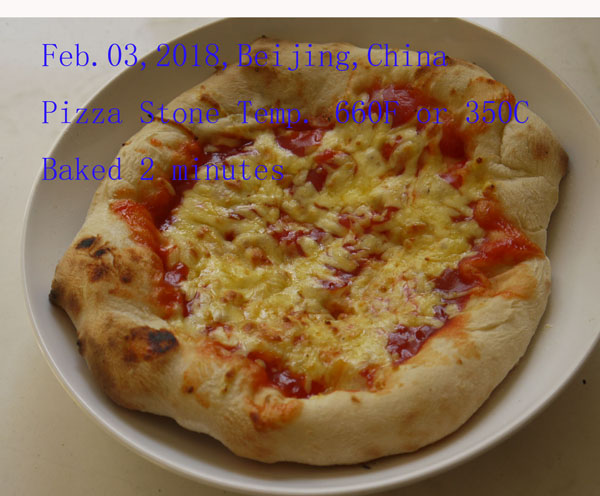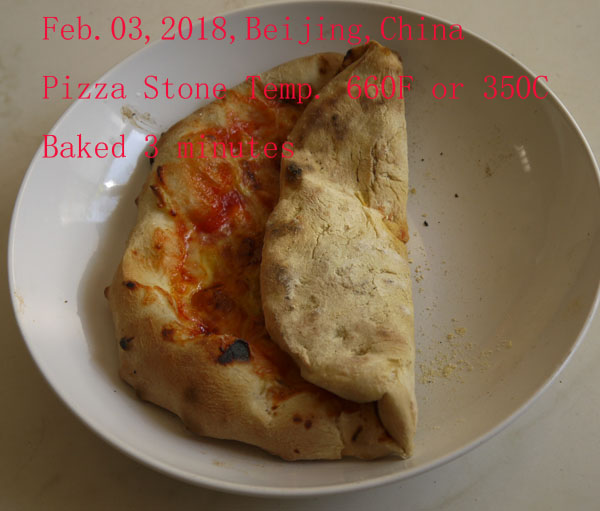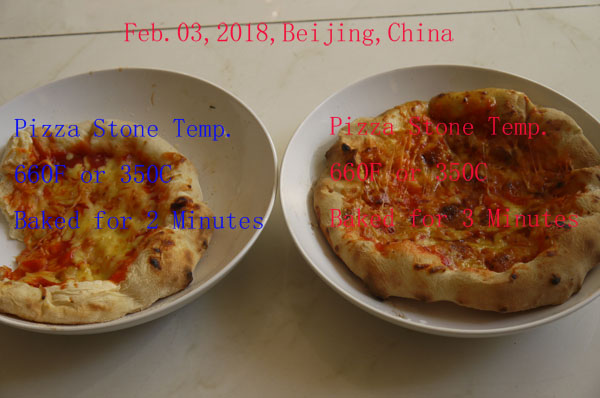 Video I
https://www.youtube.com/watch?v=nw7miBXAhWs
Video II
https://www.youtube.com/watch?v=nqPlu9Z7HHY