Bought this a few weeks ago and for what it is it great for my needs.
Heres the assembled product. I like the Black because it hides the discoloration.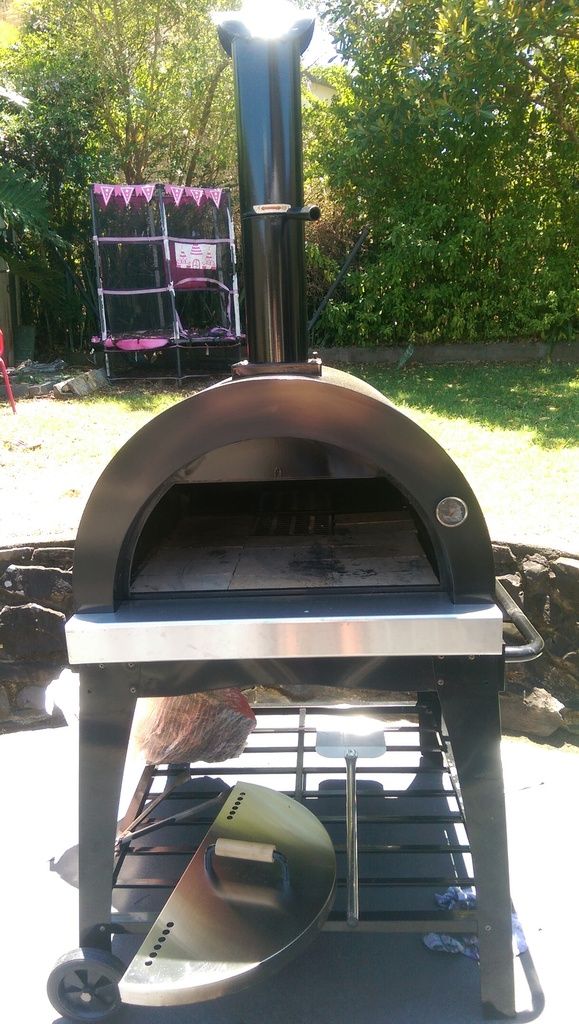 Today was the second time I used it. It took around 40mins to get to 400C. The wind picked up alot just as I was about to start cooking and this caused havoc! Everytime I'd take the door off the wind would blow ash everywhere haha. So i'll have to move the oven somewhere thats protected from wind.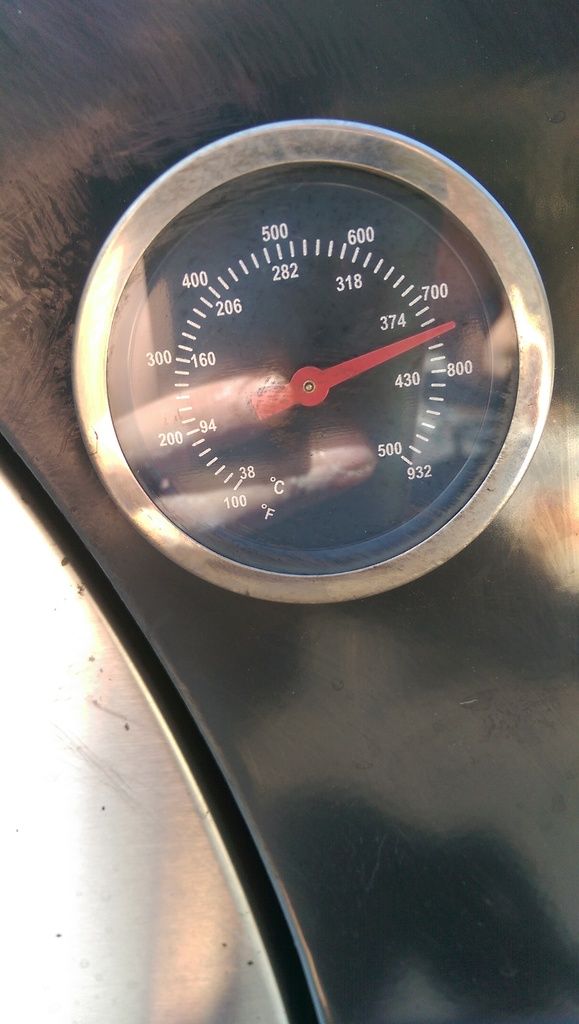 Pizza's took around 2min to cook due to the wind. First time I used it, I could do 90sec pizzas.
Here are some pics of the pizzas
Margarita with mushrooms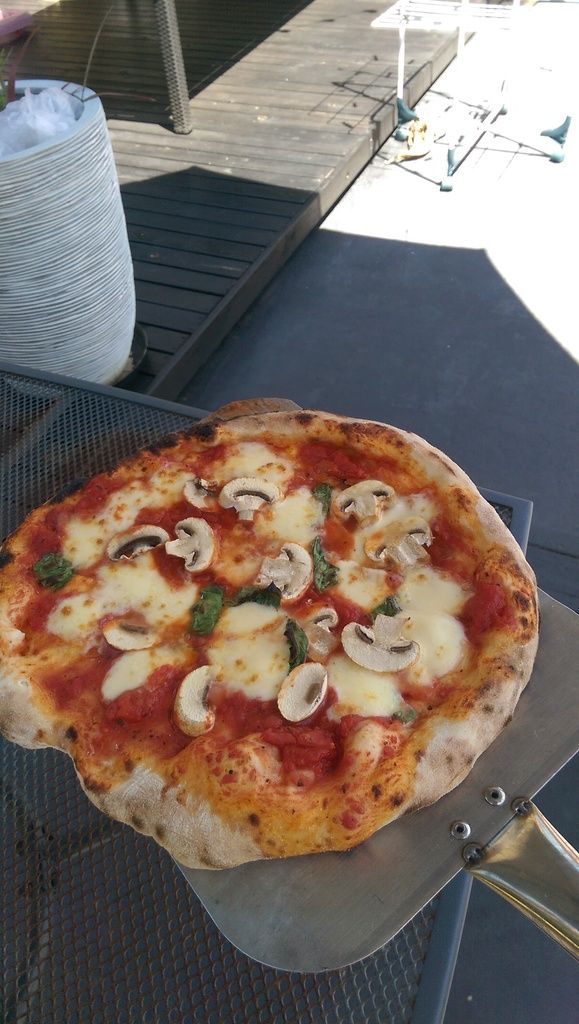 Pesto Chicken Mushroom with rocket and balsamic glaze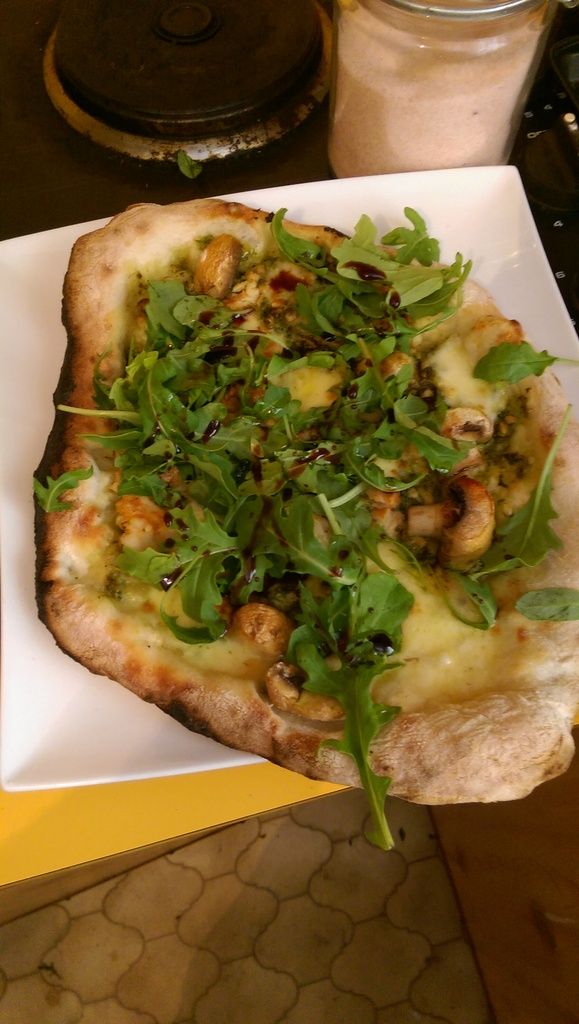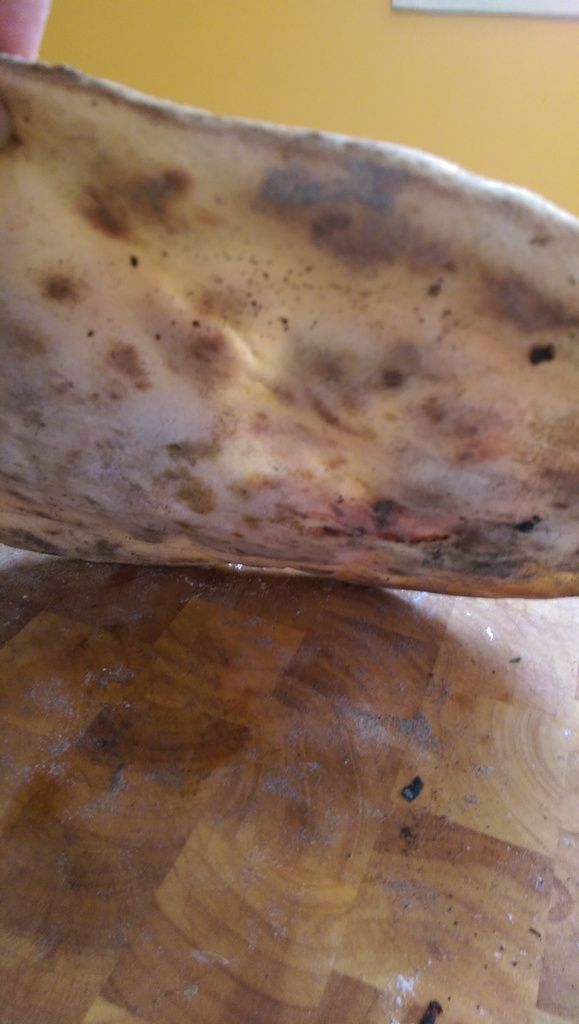 Overall the pizzas were good. But dough wasnt great. I only made the dough a few hours before using.