Gumb wrote:Welcome Luke. Please post some pics of your creation in the pizza oven thread. We'd love to have a look.
I bought an Alfresco kit and I love it.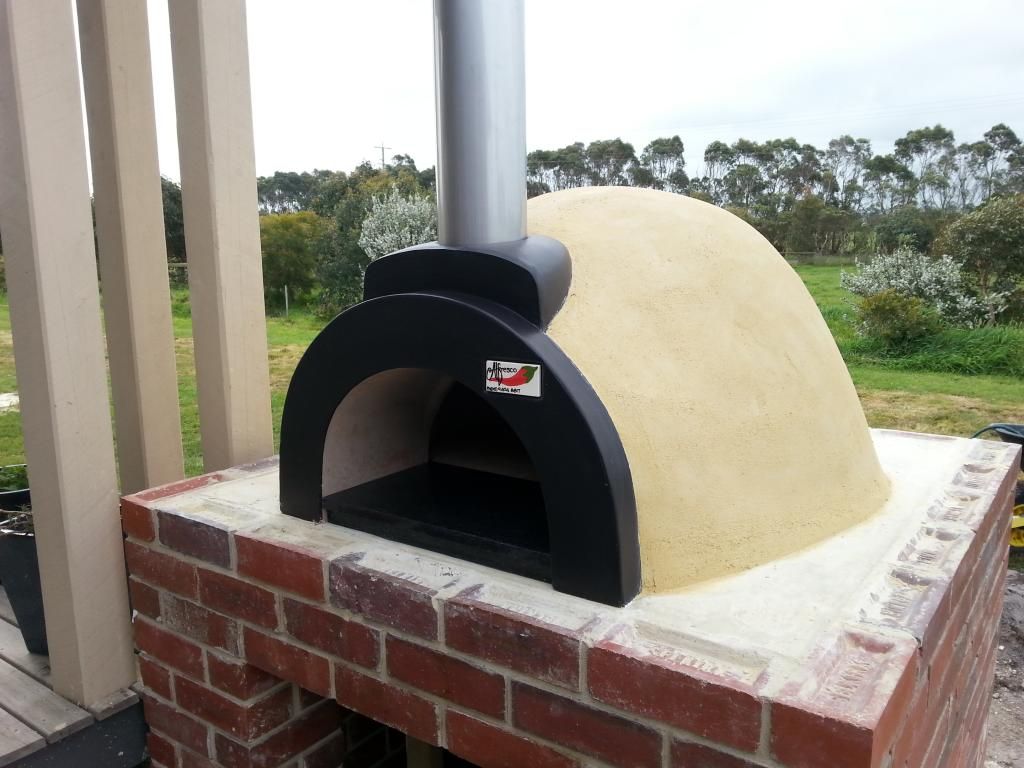 Cooked lunch earlier. My daughters aussie
I tried to cook mine direct on the floor, unfortunately my action wasn't real good and most of the toppings slid off
Going to rake the coals out soon and try some bread rolls and then roast some beef.