Hi all,
I am getting rid of my gasser and am going to go 'old school' by using an old brick built in bbq in my backyard - wood powered obviously: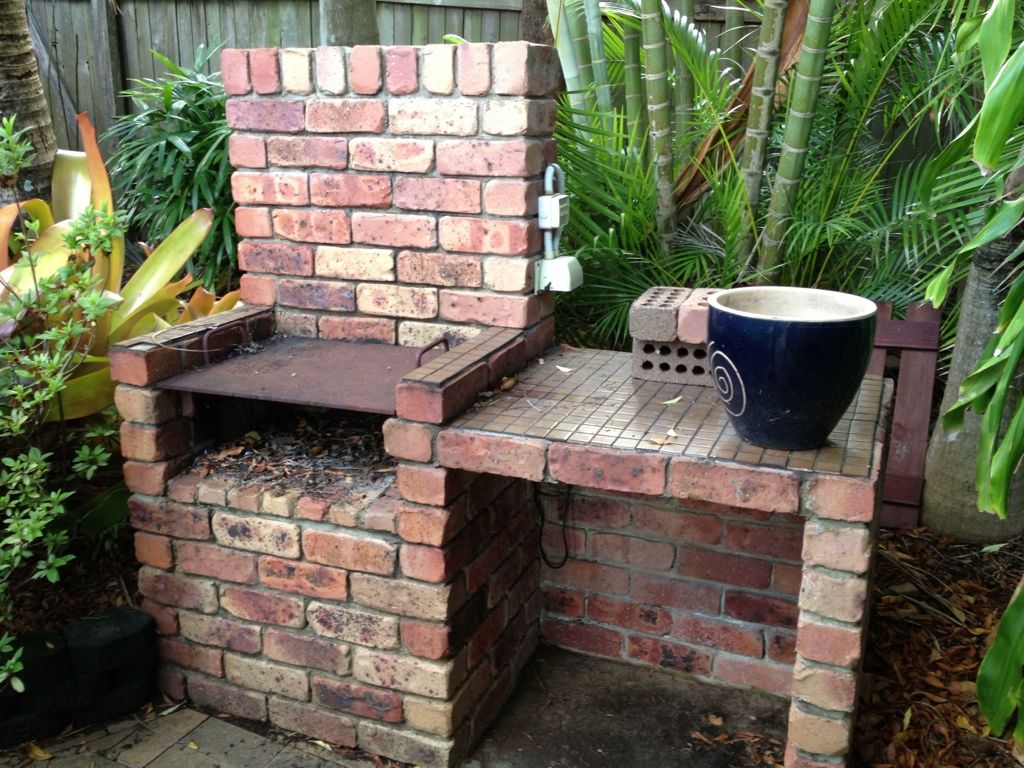 I just need to work out a few things:
1) what sort of bbq plate should I get - standard cast iron; stainless steel; other?
Currently leaning towards a standard cast iron type plate - why go old school and then get a 'non' old school plate? also, I have read stainless steel isn't as good a conductor of heat. Any major downside to cast iron?
2) given that a wood fire will burn for a while before/after cooking, should I be getting a thicker plate that wont warp?
3) the slot in the brick for the plate is 61cm x 46cm - which isn't a standard plate size. Does anyone know where I get a custom sized plate made or have one cut to size?
thanks in advance....