This is a Meatza Pizza Base for the wife as She can't eat wheat or grains.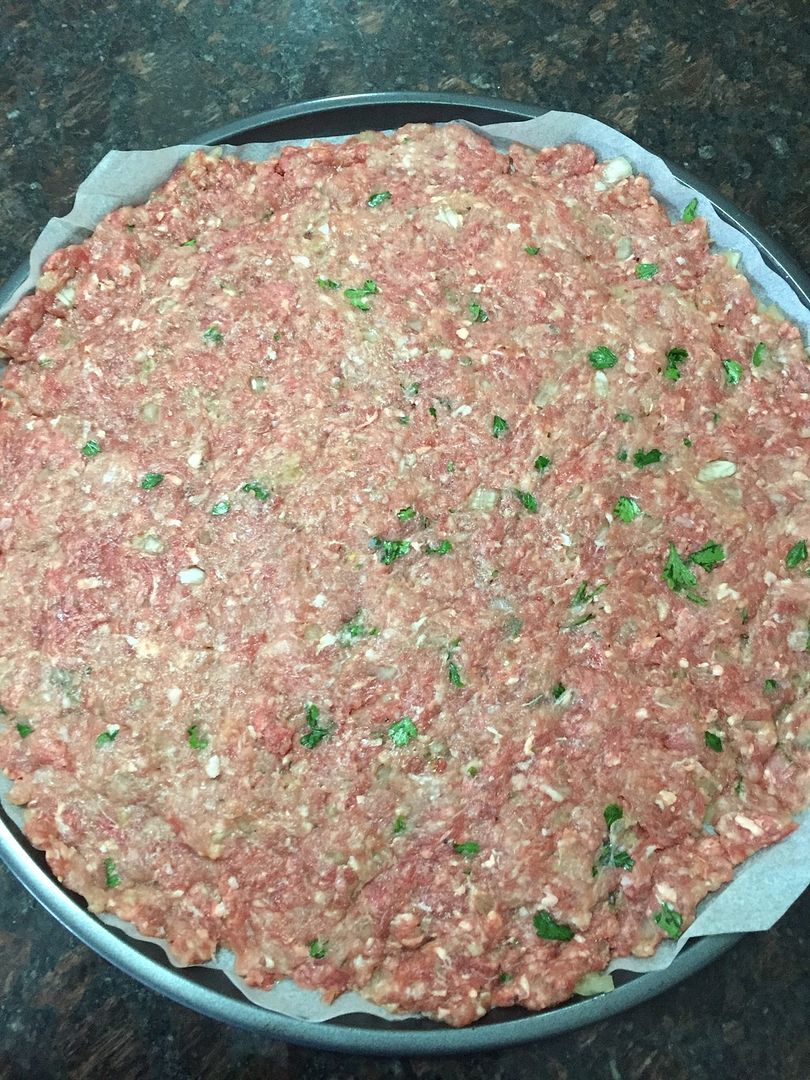 [/URL]
I had to cook the base first then make the pizza.
Pumpkin, spinach and home made macadamia nut cheese Meatza.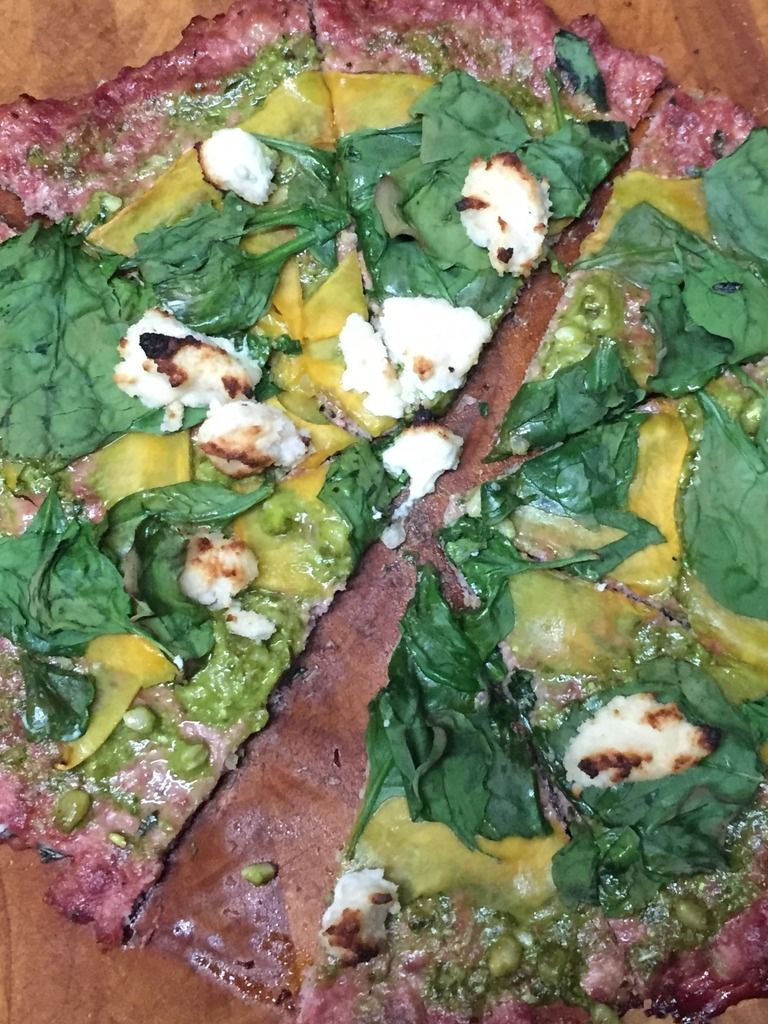 [/URL]
Doesn't look that picturesque but was really tasty.
Followed by the usual suspects.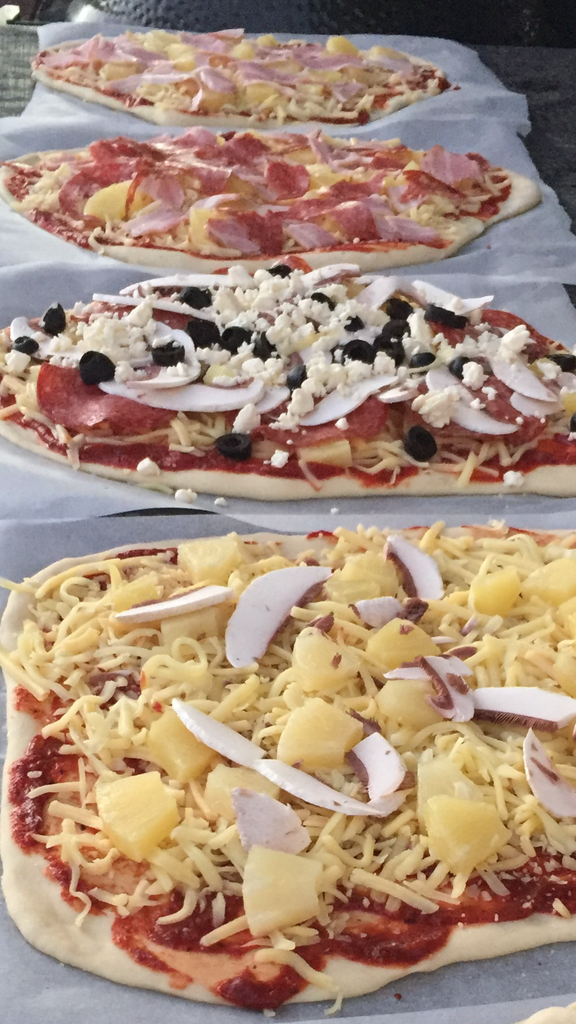 [/URL]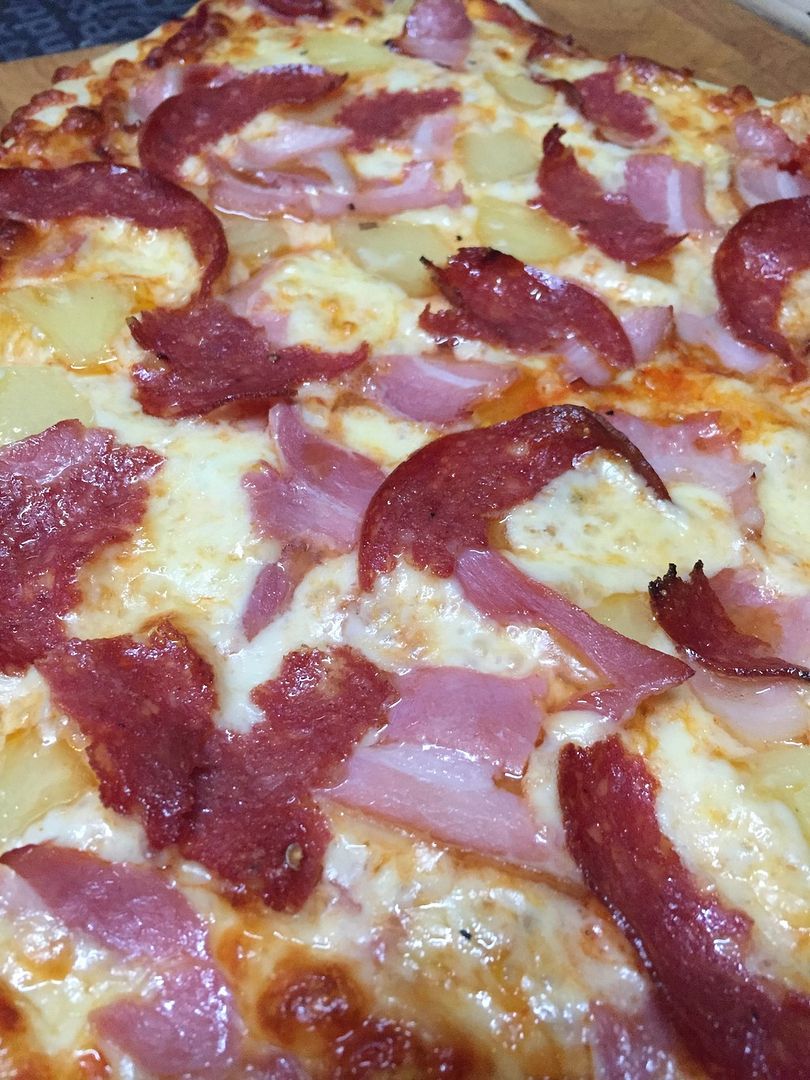 [/URL]
[/URL]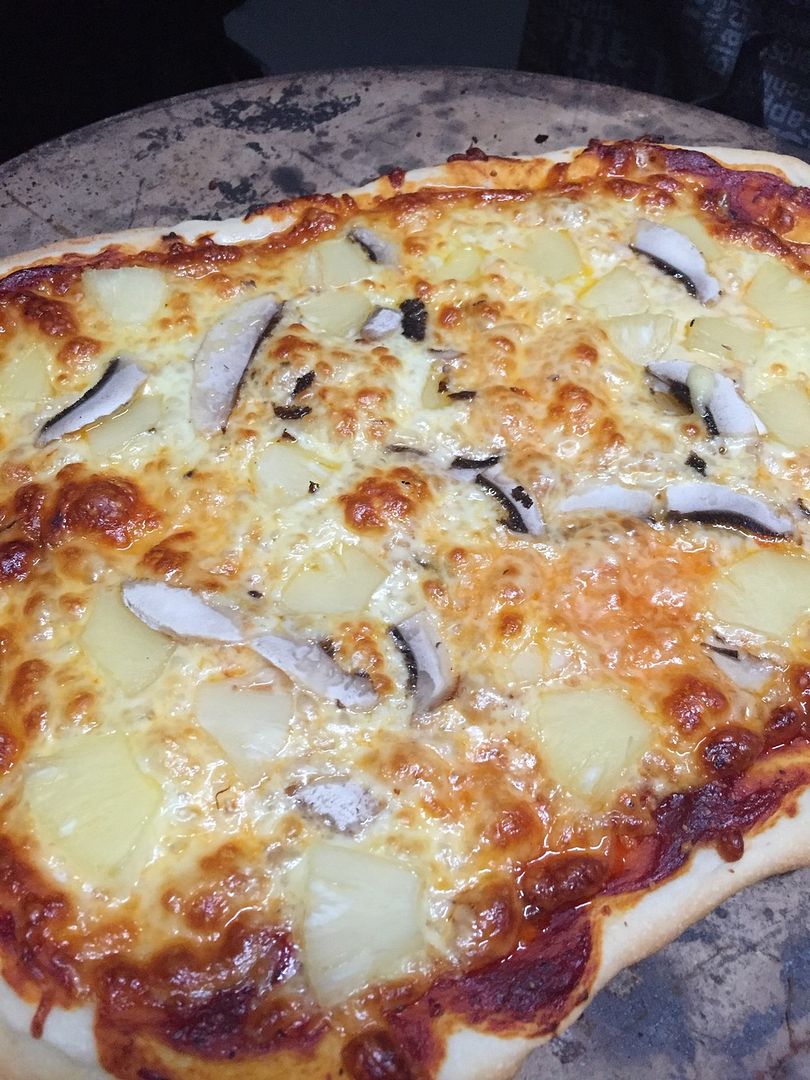 [/URL]
Cheers.
Sent from my iPhone using Tapatalk