Hi all, this is my first real Food/picture post so bare with me.
this is a bacon wrapped scotch egg I tried on a cedar plank on my Turbo Elite a few weeks ago.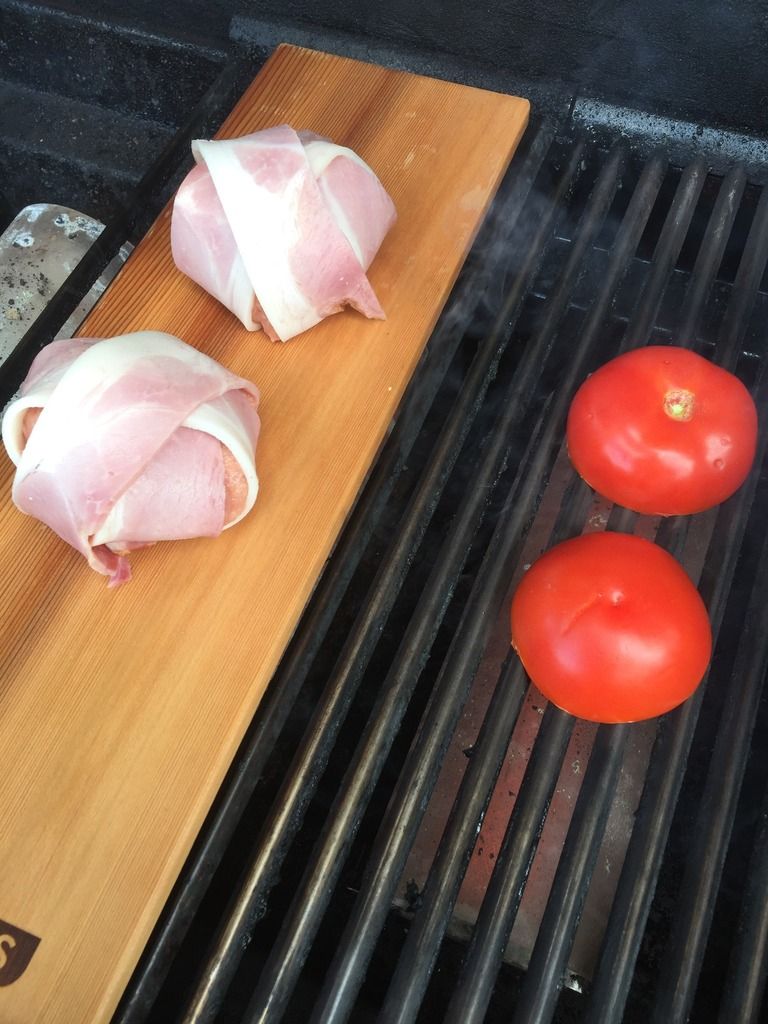 [/URL]
and some grilled tomatoes of course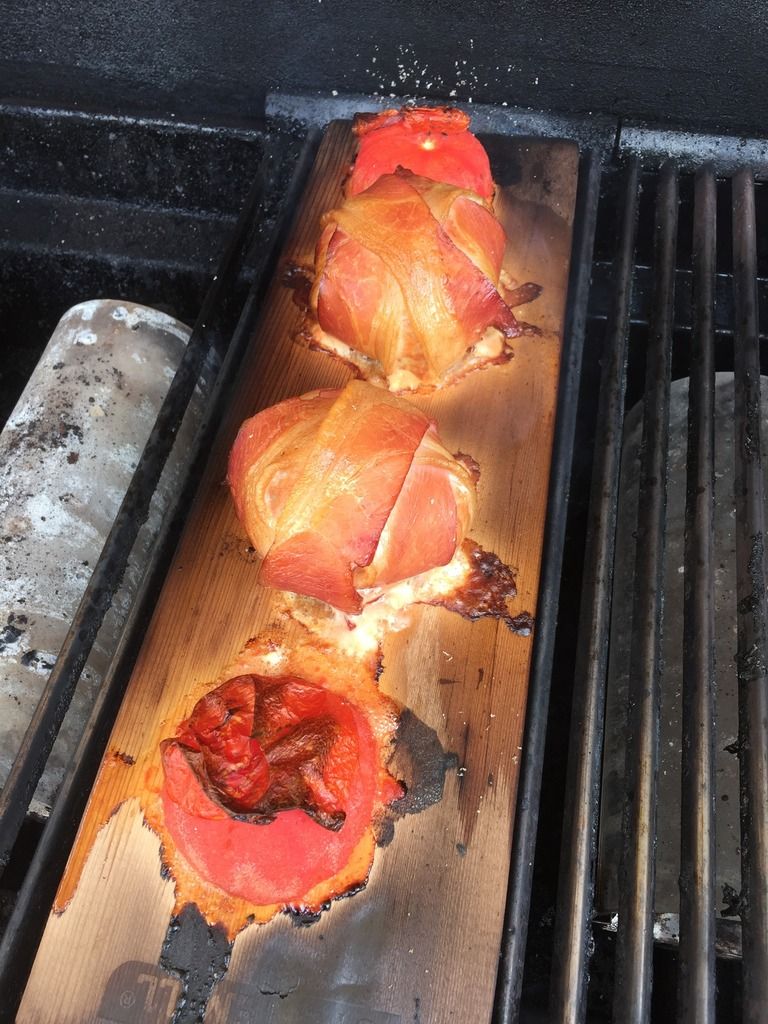 [/URL]
added some spinach and avocado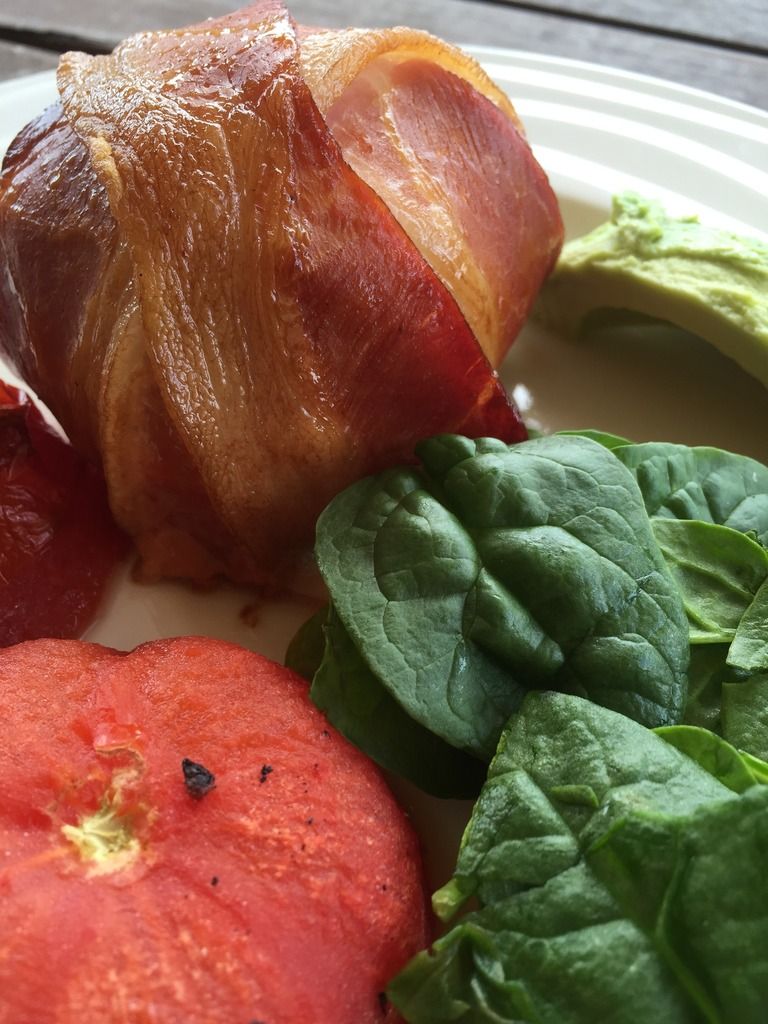 [/URL]
and hope for the best on the carve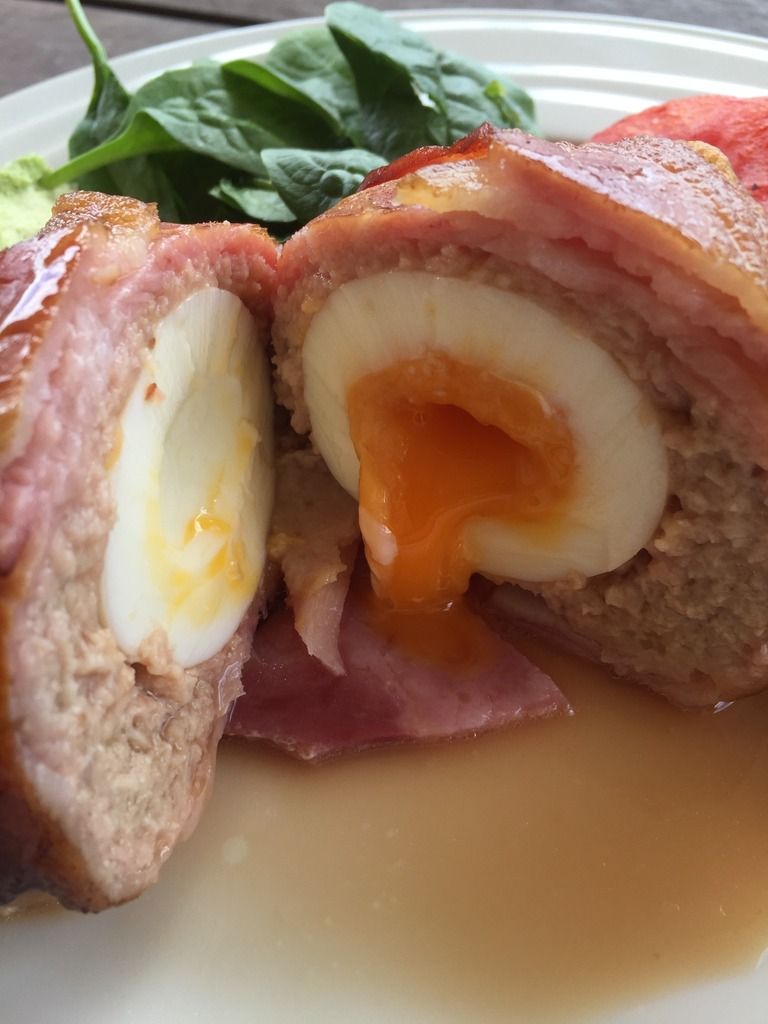 [/URL]
all in all I was pretty happy. next time I want bother with the Cedar Plank though.
thanks for looking