Not sure what category this comes under, but as I am using River Gum charcoal then this seems fitting.
Just taken delivery of a Indian Tandoor oven. Never thought I would own one, always thought they were the domain of Indian restaurants, however with a bit of research I had one in 3 days and is now pride of place on our modest deck.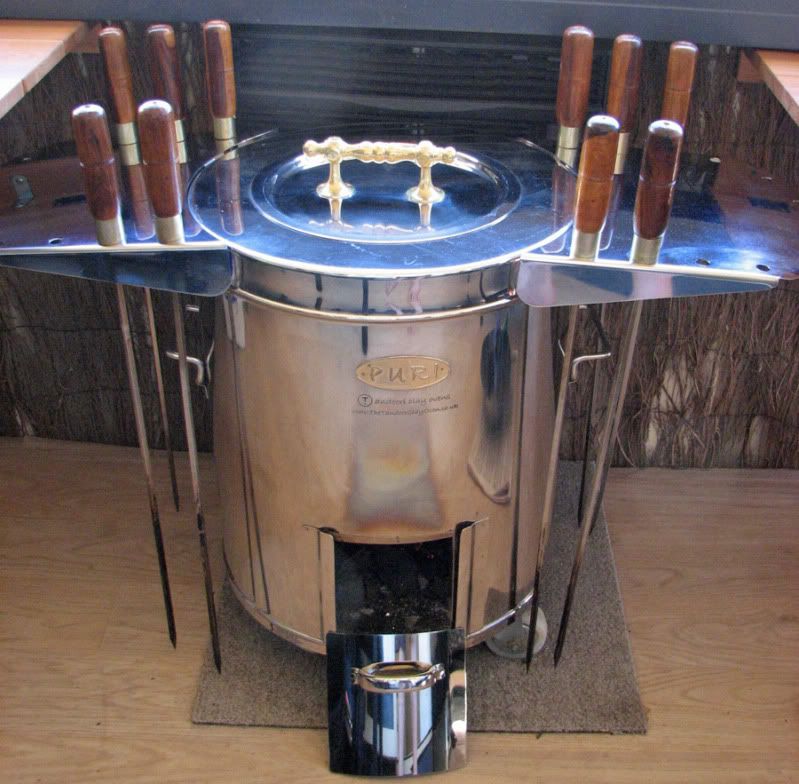 Just getting used to it, hot to trot with the charcoal in about the same time as a Weber and the clay wall will stay hot longer as it is all insulated.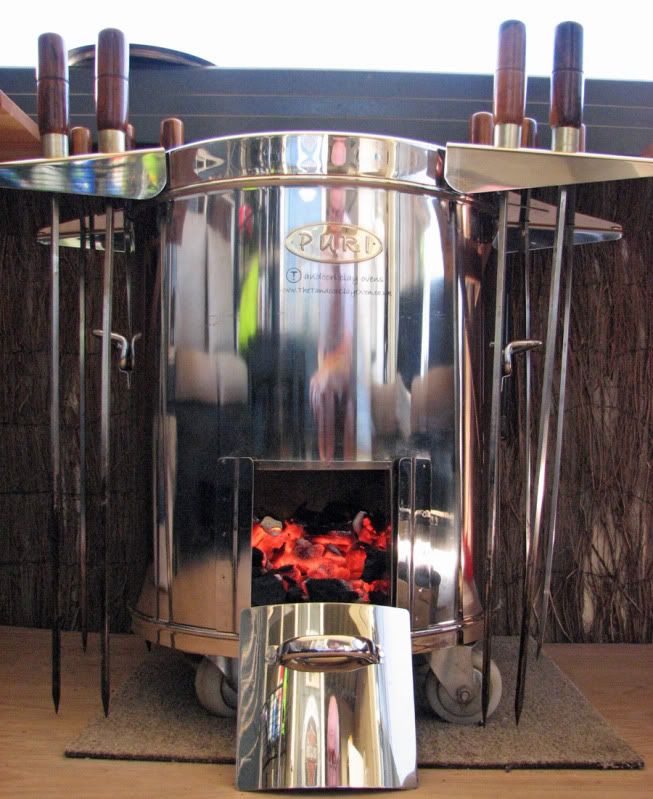 This baby gets HOT!
I can cook a full Tandoori Chicken in less than 30 mins without oil etc, still getting used to cooking Naan breads (less than 3 mins) some fatalaties haha but the cost of flour and water allows for a learning curve