I love Gumtree, $20 bargain!
I bought this a few weeks ago but haven't been able to clean it up until today. It cleaned up really nice. I have had a kettle for many years but since I needed an upgrade, I went for the real thing.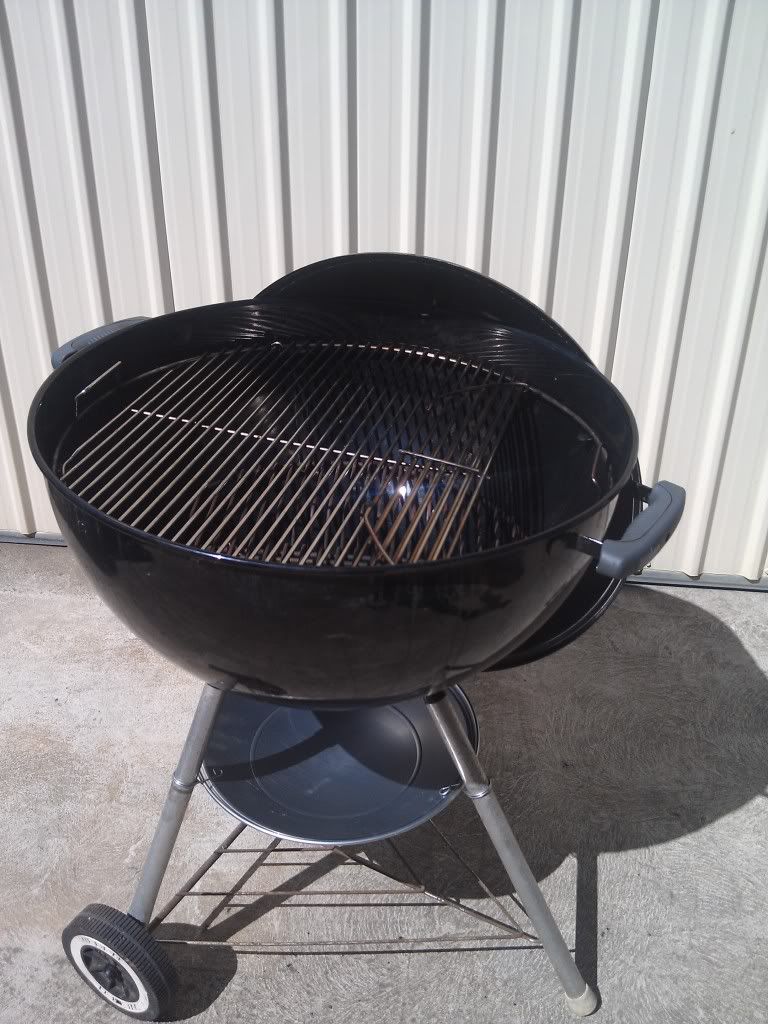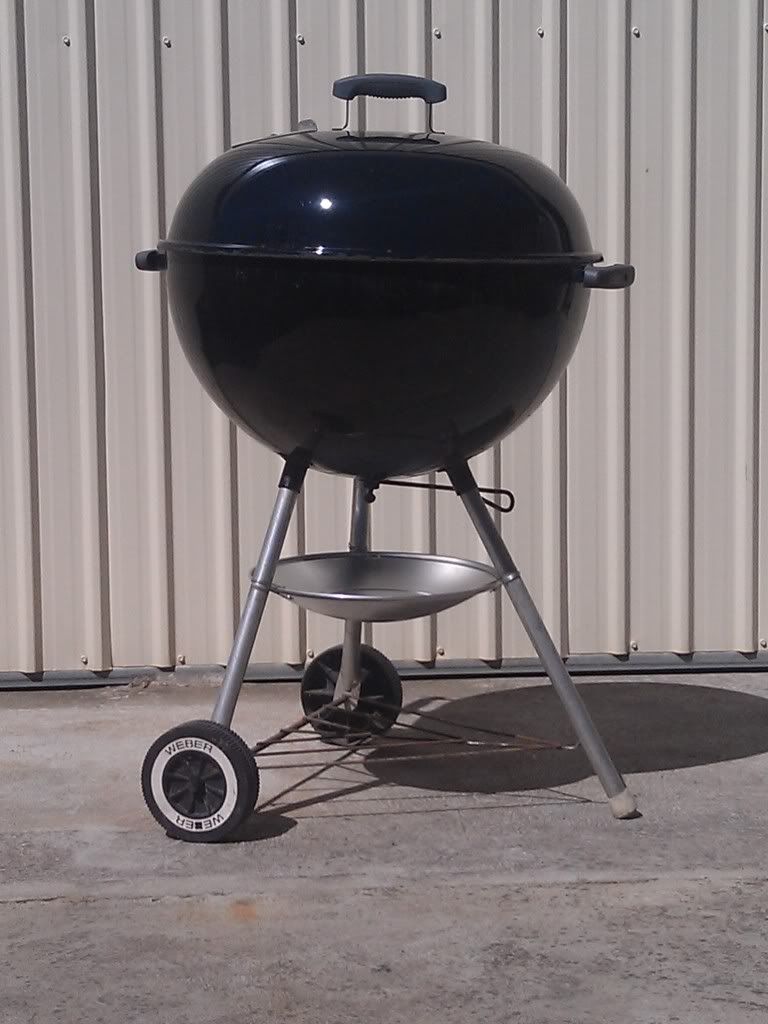 I replaced the old wooden handles and installed a brand new ash catcher.
It also came with the charcoal baskets & now I have 4. Since I don't use them I am considering putting 3 of them together to make a charcoal basket for a UDS. My question is: Before I alter or destroy them, does anyone actually use their baskets for anything?