Has anyone got this book?
Chalky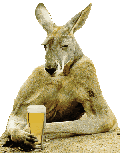 the best part of a chook is the last bit over the fence
no but i was contemplatting it the other day
Posts: 933
Joined: Sat Mar 27, 2010 10:04 pm
Location: Baree Central Queensland
Contact:
The one I have seen by Hugh Fearnley-Whittingstall has a different photo on front cover.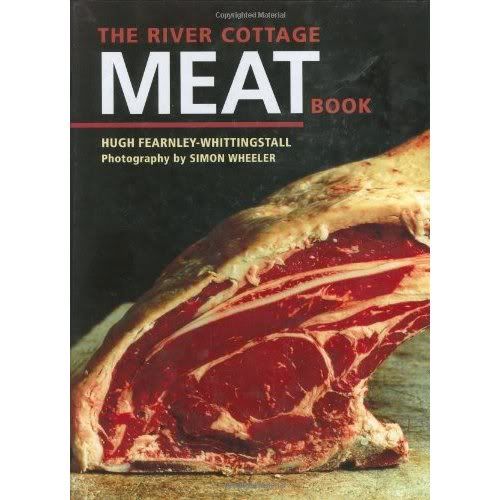 I like watching his TV show. MM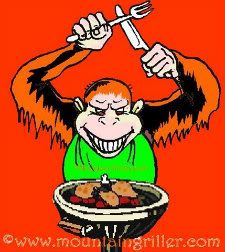 21st century caveman Mountain Mick
www.mountaingriller.com
I love the show as well.
I do wish for the lifestyle.
Cheers.
Titch
Cheers
Titch
After a bit of homework...
is the first edition - published 24th May 2004 by Hodder & Stoughton & still shown as being sold @ "River Cottage HQ"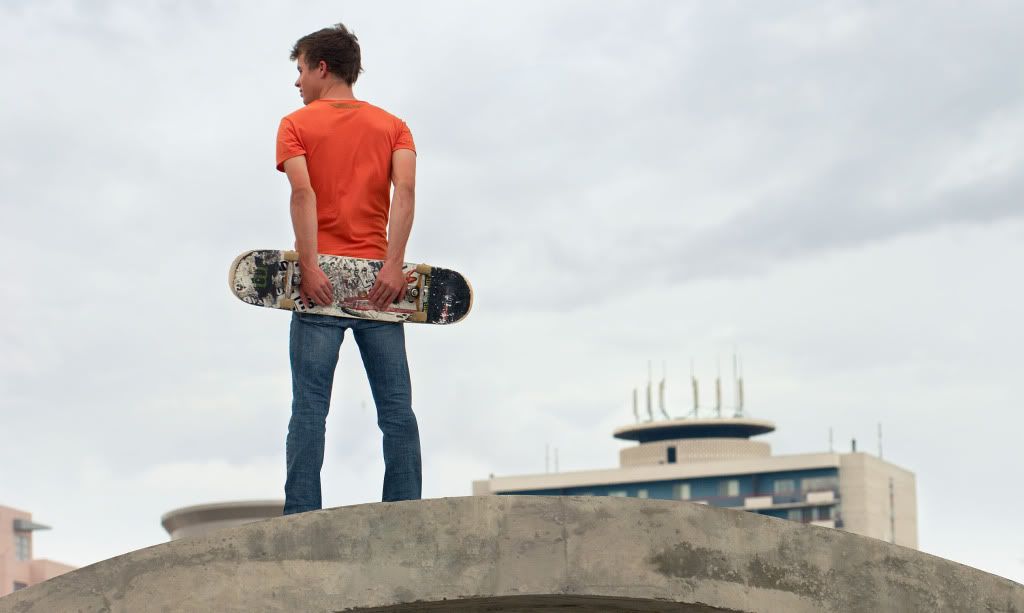 The 2nd edition? - published 1st May 2007 by Ten Speed Press
Both are hardcover with 544 pages and 200 colour photos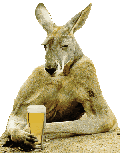 the best part of a chook is the last bit over the fence
i have the book (first pic) which is the newer edition/reprint. I bought my old man the old version (the other pic posted above), so that we could assess the difference between the version - there was very little, if any, difference.....

it's a seriously good book. somewhat of a meat bible. talks about history of meat, what makes good/bad meat, etc. also covers almost every animal - cuts of meat, different methods of cooking, basic charceutrie, a chapter on bbqing, etc..... and has recipes for alot of the meat essentials stews, asian, roasts, pies, ribs, burgers, etc.

it is definitely one of my favourite cookbooks to have a flick through and a read..... (and i have quite a few cookbooks!)
Note that: Gary is posting on the Aussie BBQ Forum as: 'SmokeKingBBQs' (as a vendor) and 'beermee' (as a personal account)