Hi All,
I just got back from a few nights in KL - here's a few BBQ / Food pics:
Chinatown claypots on charcoal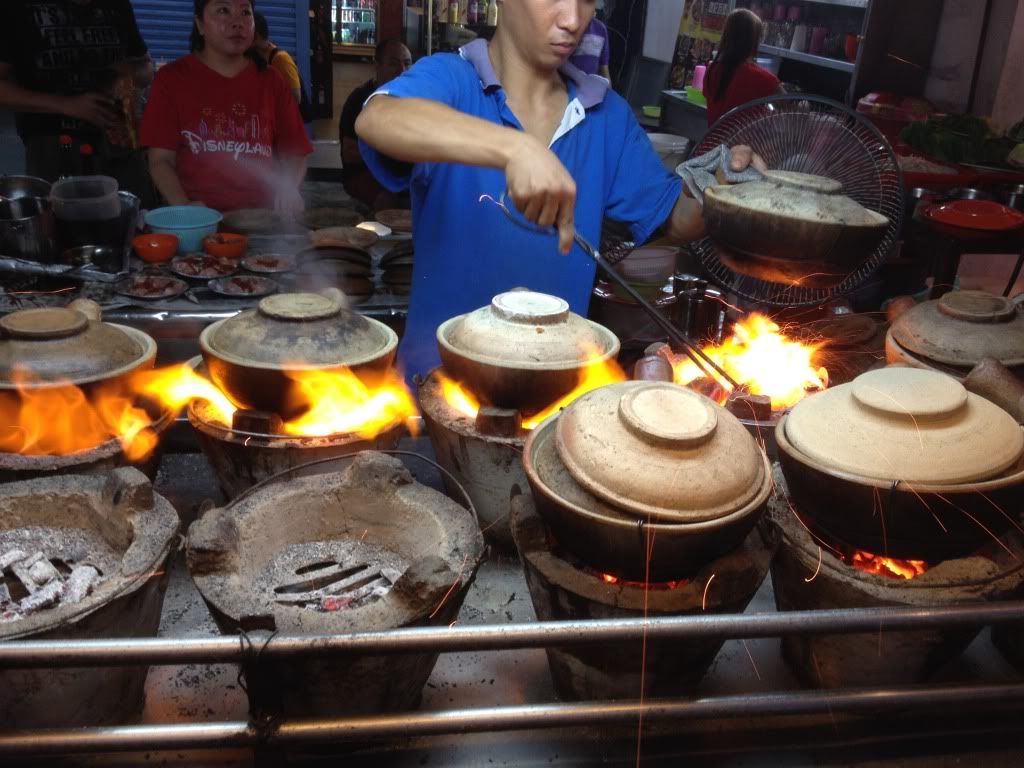 Steaming bags - fish / seafood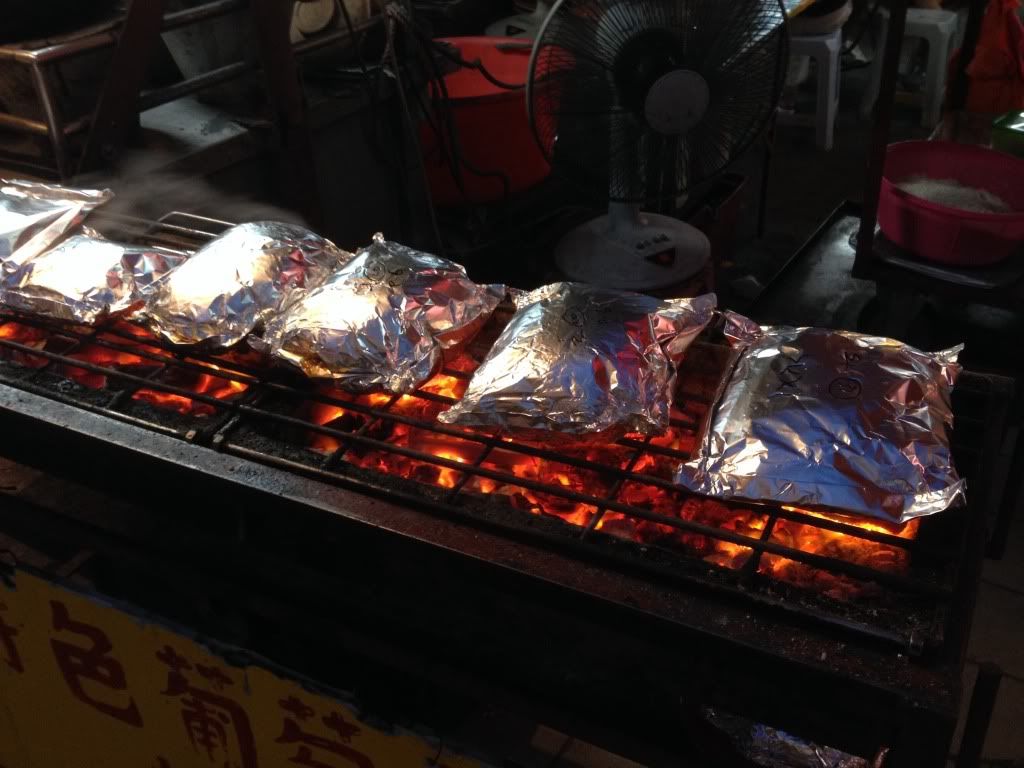 satay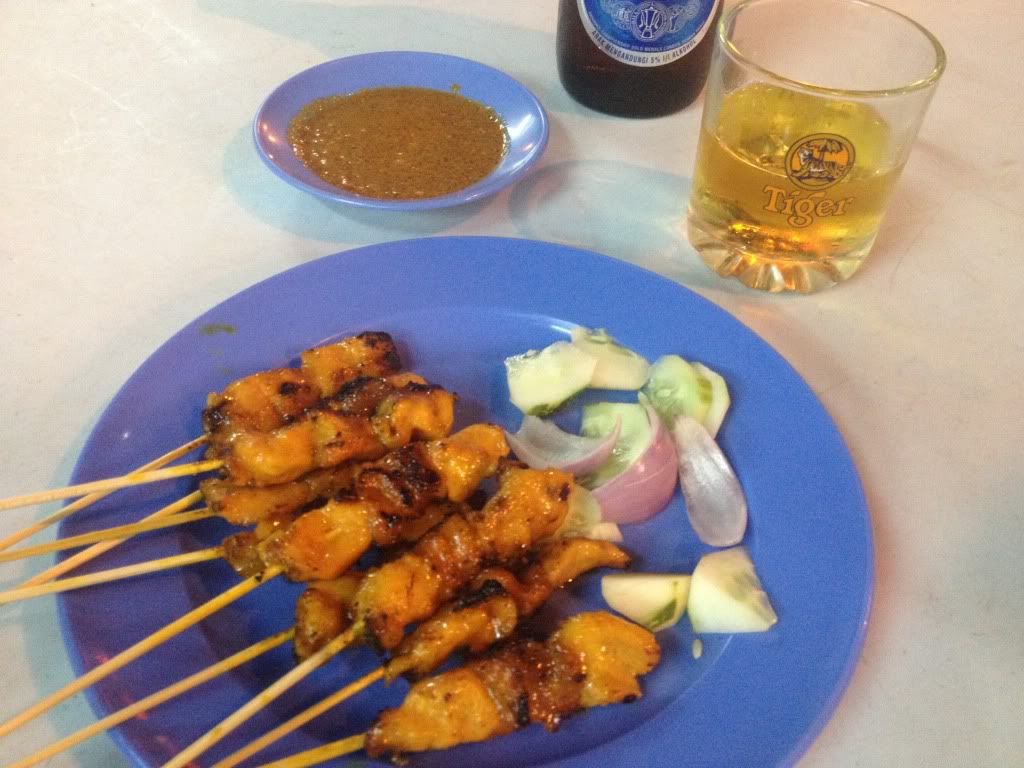 lots of skewers, grill in middle cooking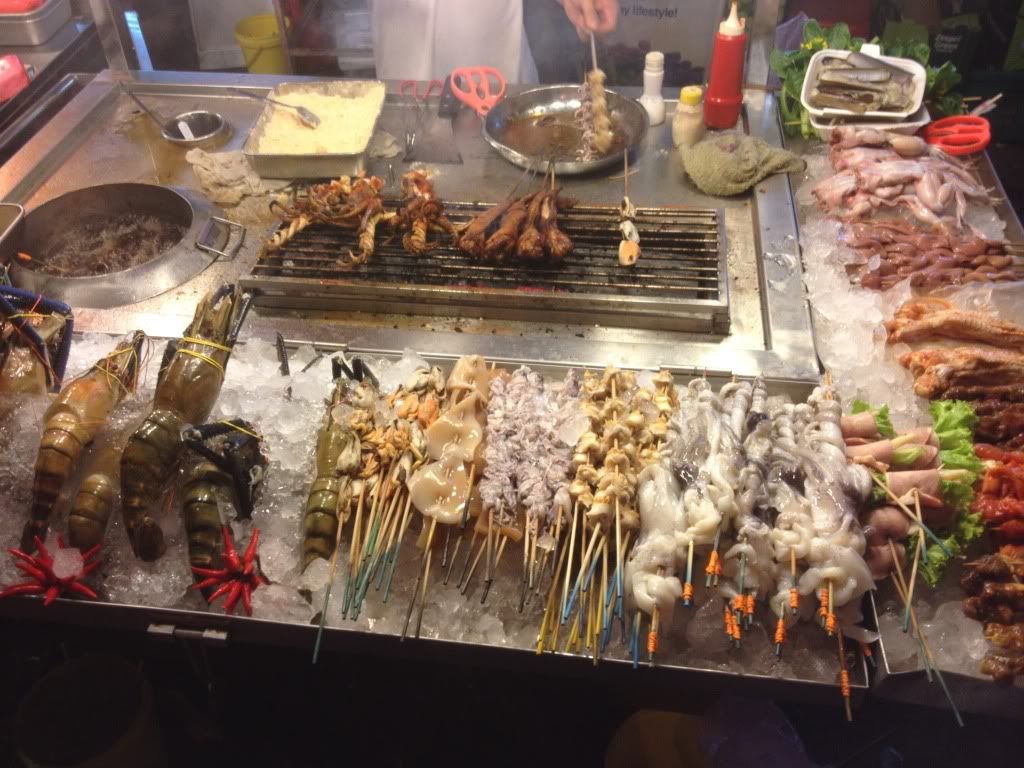 chicken wings
fish head noodle soup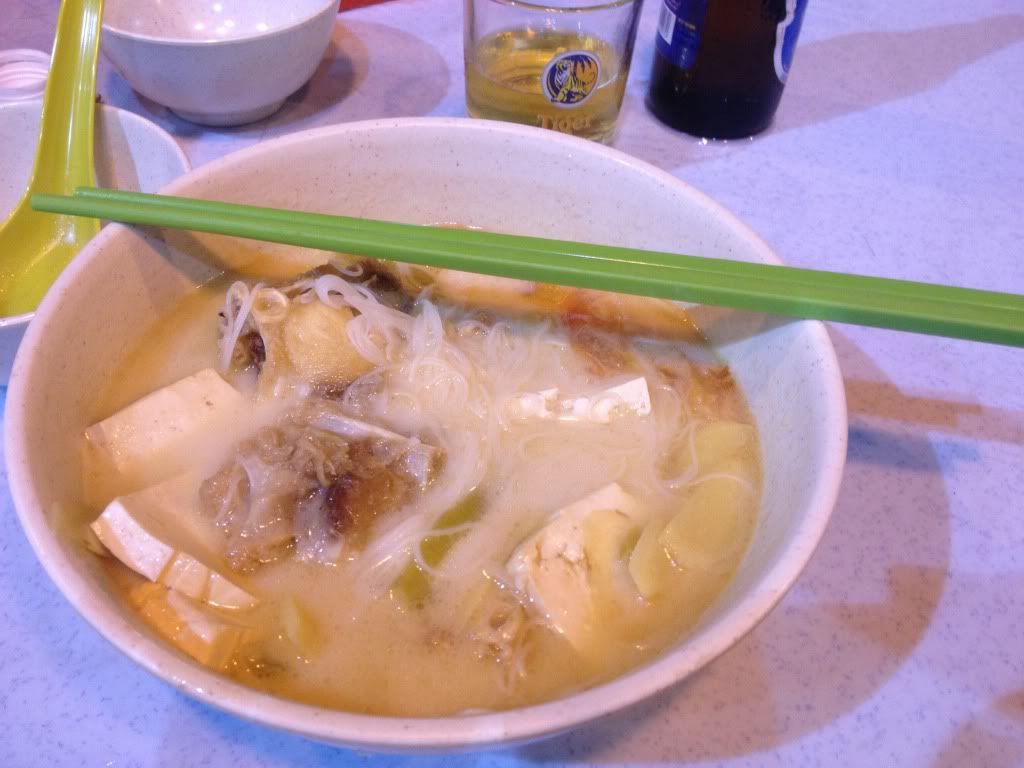 toast cooking in the chicken wing skewer cooker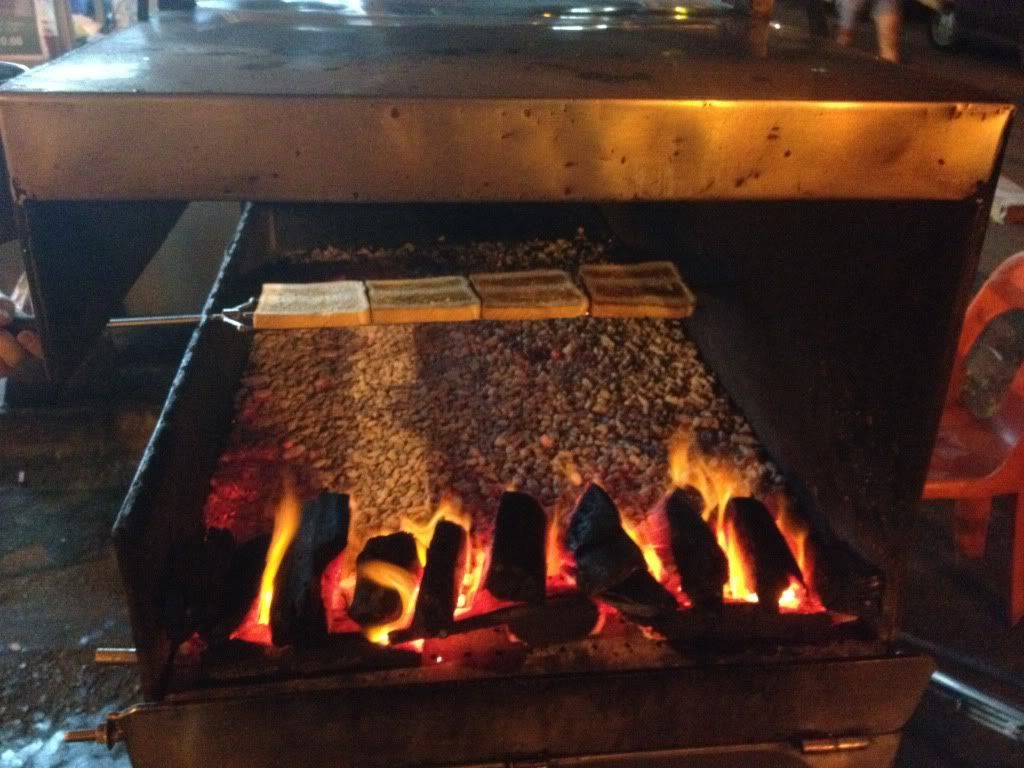 more satay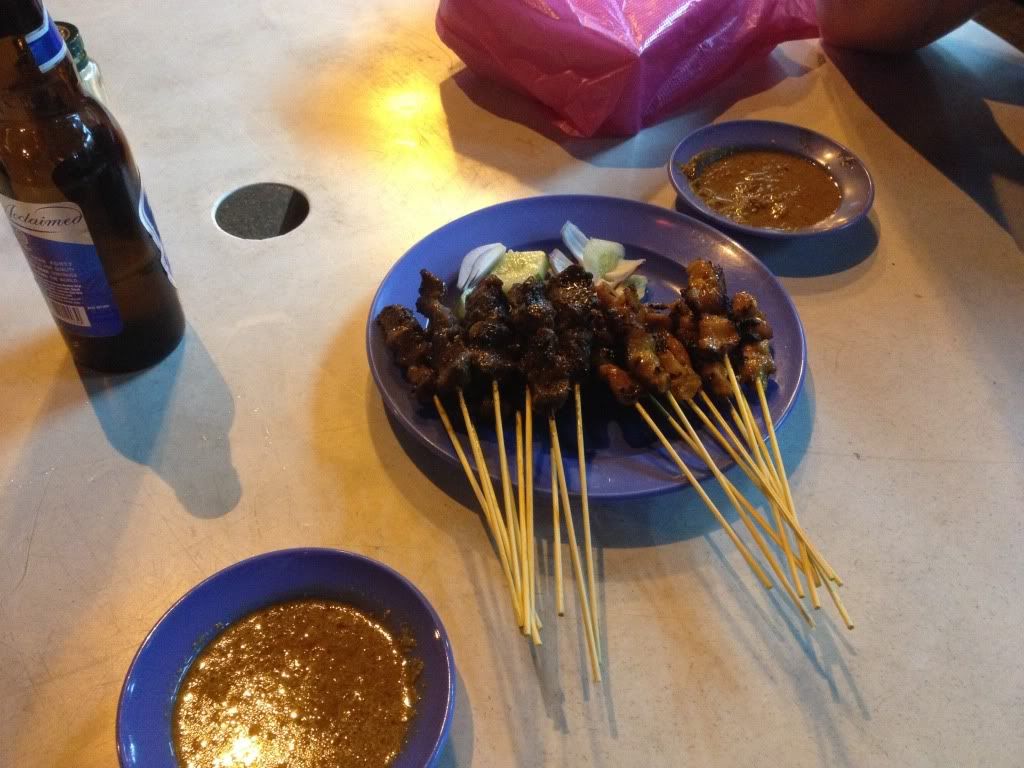 street view - jalan alor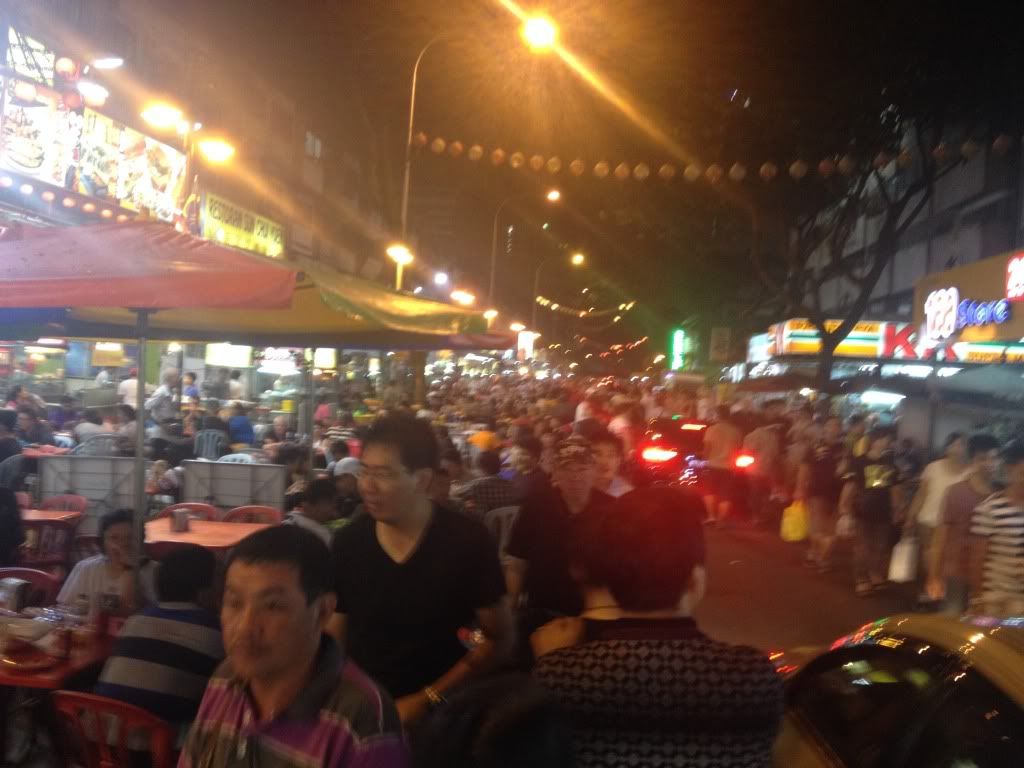 Bacon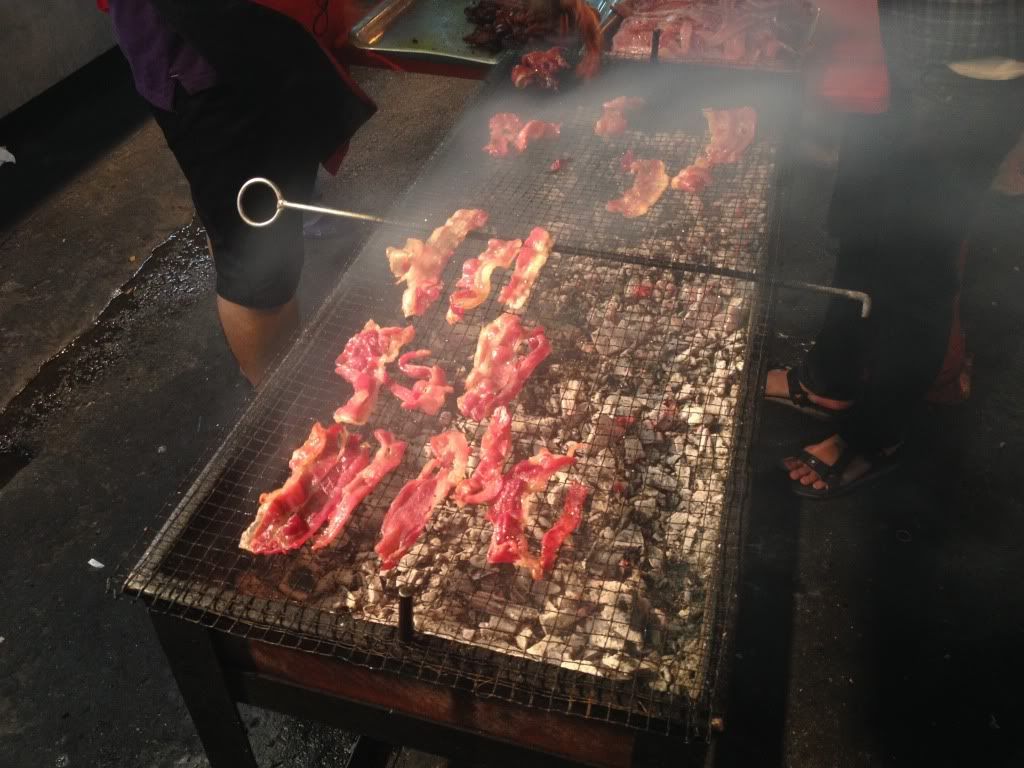 Breakfast roti - 2 pieces - 80 cents!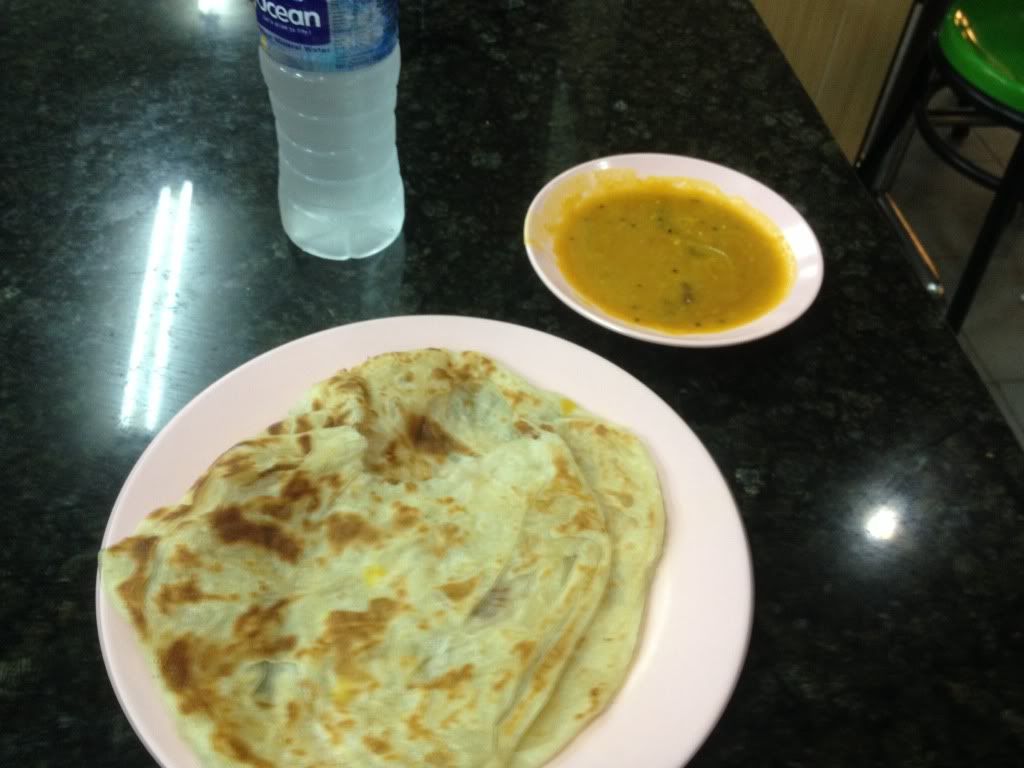 Giant prawns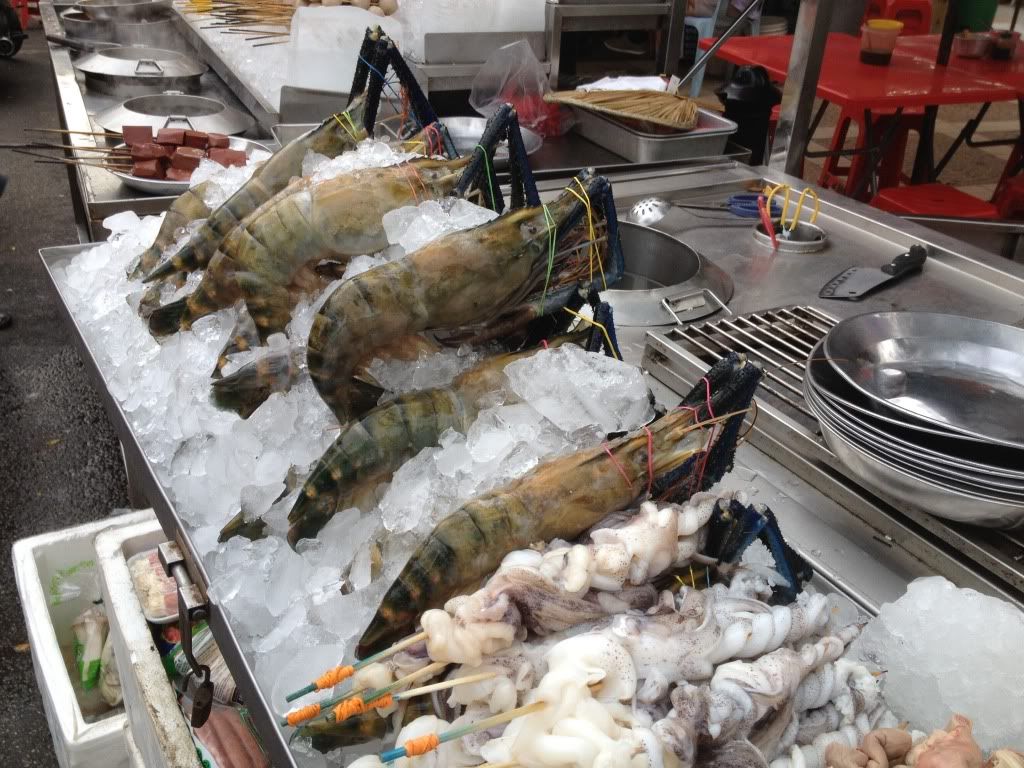 char sui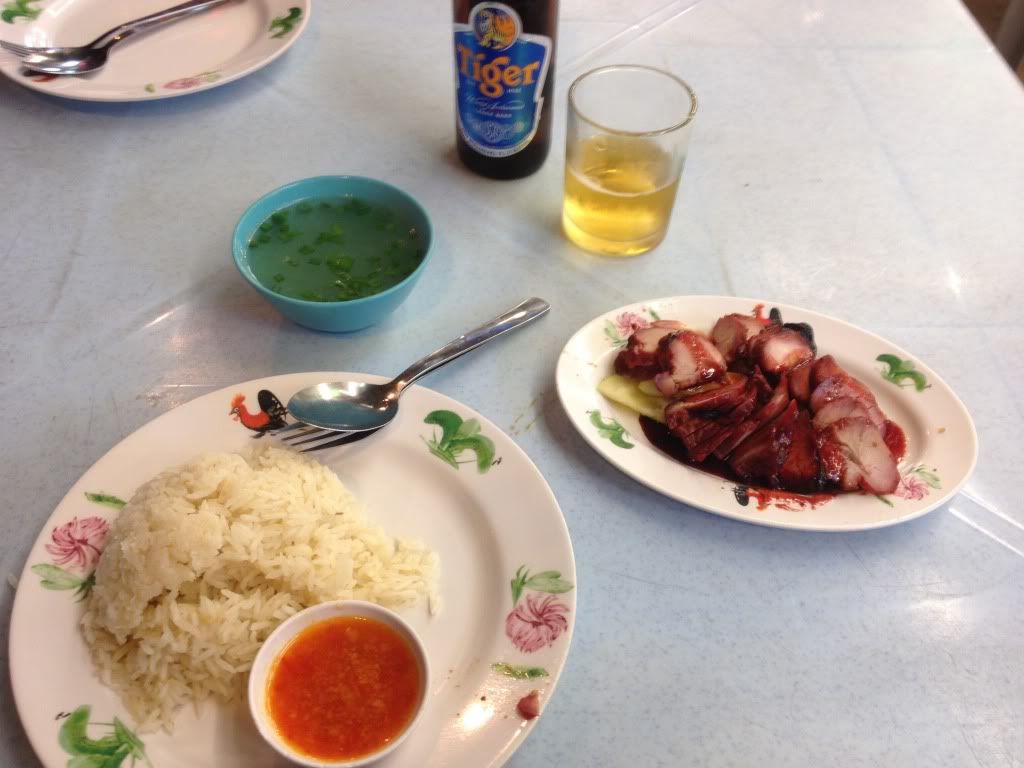 chicken wings skewer coming out of cooker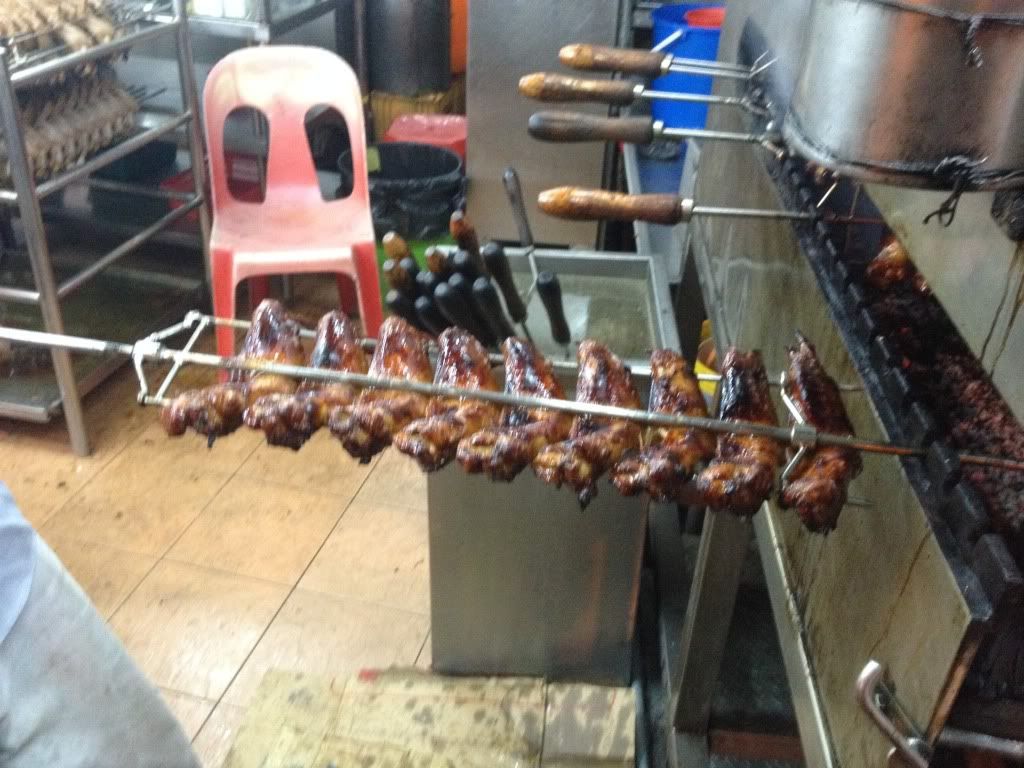 Bagging up some takaway wings
2 cooks running 5 woks plus some boiling pots and steamers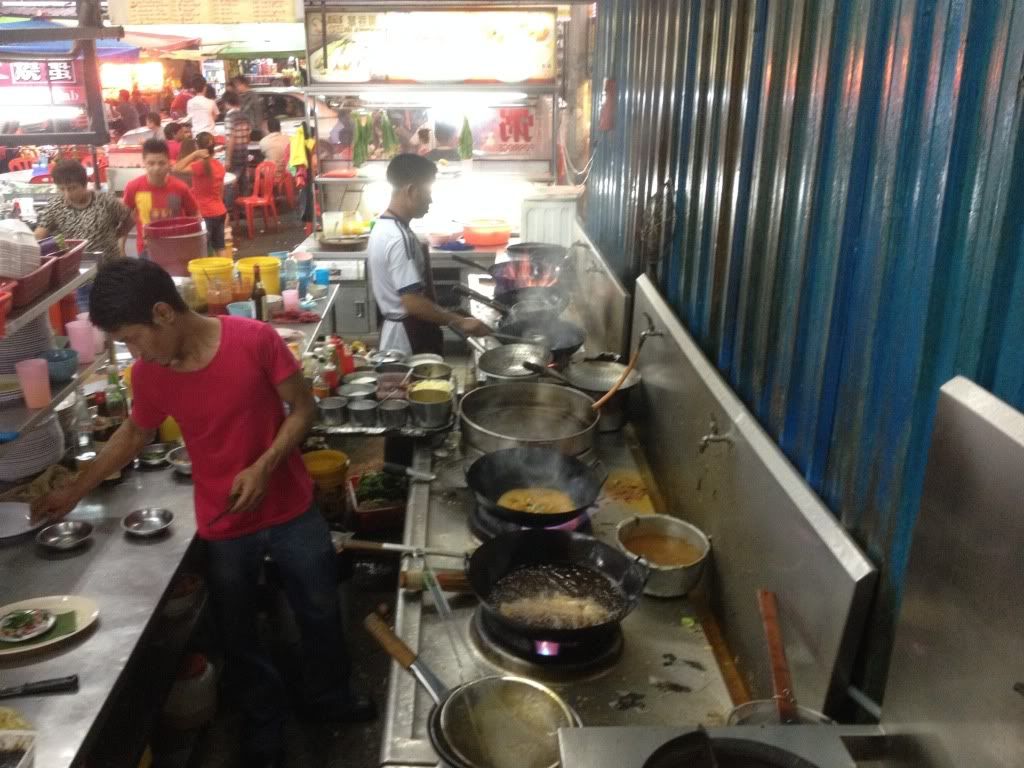 View from Traders Sky Bar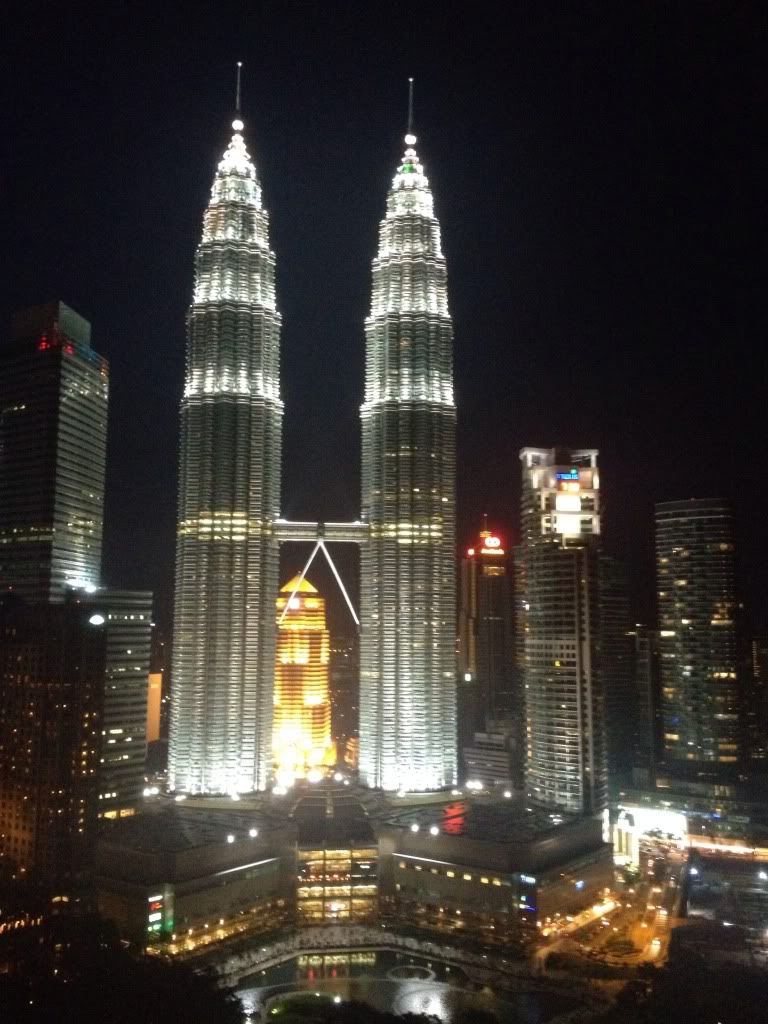 Was great, but I was eating 5 meals a day to try everything I could. Still didn't eat everything I wanted - maybe next time...?
Gary